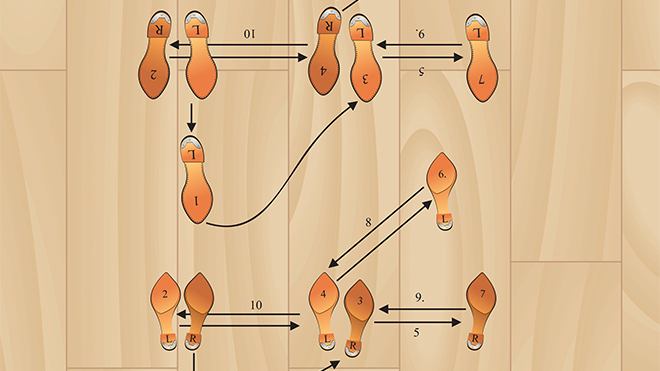 It's been almost 20 years since the term "enterprise Scrum" was coined, but despite the years of practice, organizations still don't quite understand what it is or how to implement it.
"There are a lot of users out there doing the technique, but unfortunately there is a large percentage that still doesn't understand what it is and what it means for management," said Mike Beedle, CEO of Enterprise Scrum Inc., an organization that provides training, mentoring, coaching and consultants for implementing enterprise Scrum.
(Related: How Scrum fits into enterprises)
The misunderstandings boil down to middle management, developers and roles.
The problem is that while upper management and development teams have been given a place in enterprise Scrum, middle management has until now been overlooked. "One thing that is very clear is that the middle management section has not been told anything about how to use Scrum, or how to profit from Scrum," Beedle said. "We haven't told middle management exactly what their role is in enterprise Scrum."
This can cause confusion and failure when attempting to transition to enterprise Scrum because middle management acts as a liaison between upper management and development teams, and their role in enterprise Scrum is crucial to making sure all sides of the organization are changing together, according to Beedle. Without middle management, the transformation of upper management and development teams becomes disparate, and one side could revert to the old ways of doing things.
"In a world that changes so much, our management techniques are made to manage without change," said Beedle. "So while the world changes so much, we don't have a technique to manage rapid change, and that is where enterprise Scrum comes in. It is a technique to manage change within software development and outside of software development."
But the misunderstanding about the methodology doesn't end with management. One of the biggest misconceptions about enterprise Scrum is that organizations think it is solely used to increase productivity, according to Beedle. "Higher productivity is always nice, but you can actually optimize anything you want," he said.