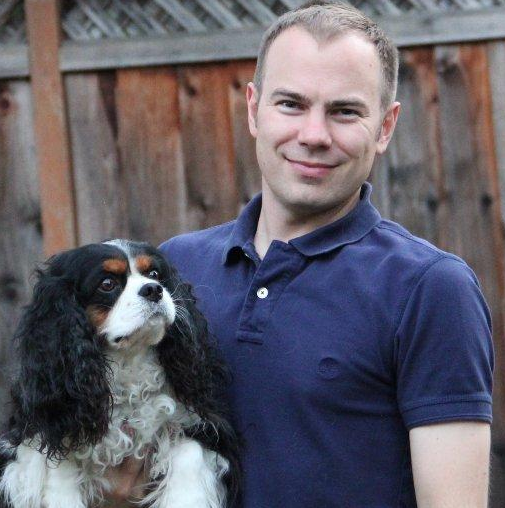 Chris Lattner, who lead the development of Apple's Swift programming language, has left his most recent position as vice president of Autopilot Software at Tesla, where he lead development of the auto manufacturer's AI software.
Lattner announced his new position with the Google Brain project on Twitter yesterday, where he'll be serving as director of engineering with Tensor-Flow Developer Experience. The description of his position on LinkedIn reads: "TensorFlow is one of the most advanced machine learning frameworks. I'll be contributing to make it even more accessible, broadening the reach of AI and ML to more engineers worldwide."
I'm super excited to join Google Brain next week: AI can't democratize itself (yet?) so I'll help make it more accessible to everyone!

— Chris Lattner (@clattner_llvm) August 14, 2017
Lattner worked at Apple for over a decade on low-level development and started the LLVM toolchain and compiler project in 2000.
Amazon's new security service Macie
Amazon launched a new security service called Amazon Macie, which uses machine learning to help identify and protect sensitive data stored in AWS from breaches, data leaks, and unauthorized access.
By definition, Macie means "weapon," and it's also a name representative of a person that is both bold, sporty and sweet. Tara Walker, a technical evangelist for AWS, writes that Amazon Macie could be described as a bold, weapon for AWS customers, providing "a sweet service with a sporty user interface that helps to protect against malicious access of your data at rest."
Key features of Amazon Macie include data security automation, data security and monitoring, data visibility for proactive loss prevention, and data research and reporting.
OpenText incorporates AI-assisted search
The 2018 edition of OpenText's eDOCs Document Management software has been updated to use their proprietary Decisiv Search engine by default.
Decisiv uses unsupervised machine learning to follow patterns of language that are impossible for humans to observe on a large scale. It's designed to help customers in the legal field find relevant information quickly with as few and as vague of keywords as possible.