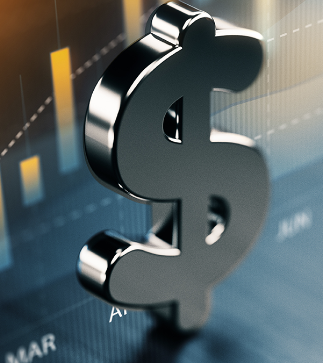 IBM is launching a $500 million venture fund to invest in AI companies at various stages of development. The fund's focus is on advancing generative AI technology and research for businesses, from early-stage startups to those in hyper-growth stages.
According to IBM, the approach it is taking with the Enterprise AI Venture Fund is unique because it combines domain expertise from across IBM and a dedicated portfolio development team to invest in AI companies that are making a significant impact in the business world. 
The fund will offer startups the chance to form partnerships with IBM, receive operational guidance, and enhance their product and engineering strategies. IBM, with its established history in enterprise AI, is leveraging its expertise and the latest generative AI innovations to expand its AI partnerships and create value for AI leaders and clients, both new and existing.
"AI is slated to unlock nearly $16 trillion in productivity by 2030. With the launch of the IBM Enterprise AI Venture Fund, we're opening another channel to harness the enormous potential of the AI revolution into tangible, positive outcomes for IBM and the companies we invest in," said Rob Thomas, the senior vice president of software and chief commercial officer at IBM. "This fund is yet another way we're doubling down on our commitment to responsible AI innovation through watsonx and helping organizations put this transformational technology to work."
IBM stated that it is dedicated to advancing AI for business by investing in AI technology and companies. It recently participated in a significant funding round for Hugging Face, a prominent open-source platform for the machine learning community. IBM has also made substantial contributions to Hugging Face, including the release of the Geospatial Foundation Model developed in collaboration with NASA. This model is the largest of its kind on Hugging Face and represents the first open-source AI foundation model created in partnership with NASA.
IBM has joined the Series A funding of HiddenLayer, a top security provider for AI models and assets. This funding is aimed at expanding HiddenLayer's talent pool, enhancing its go-to-market strategies, and further developing its acclaimed Machine Learning Security (MLSec) Platform.