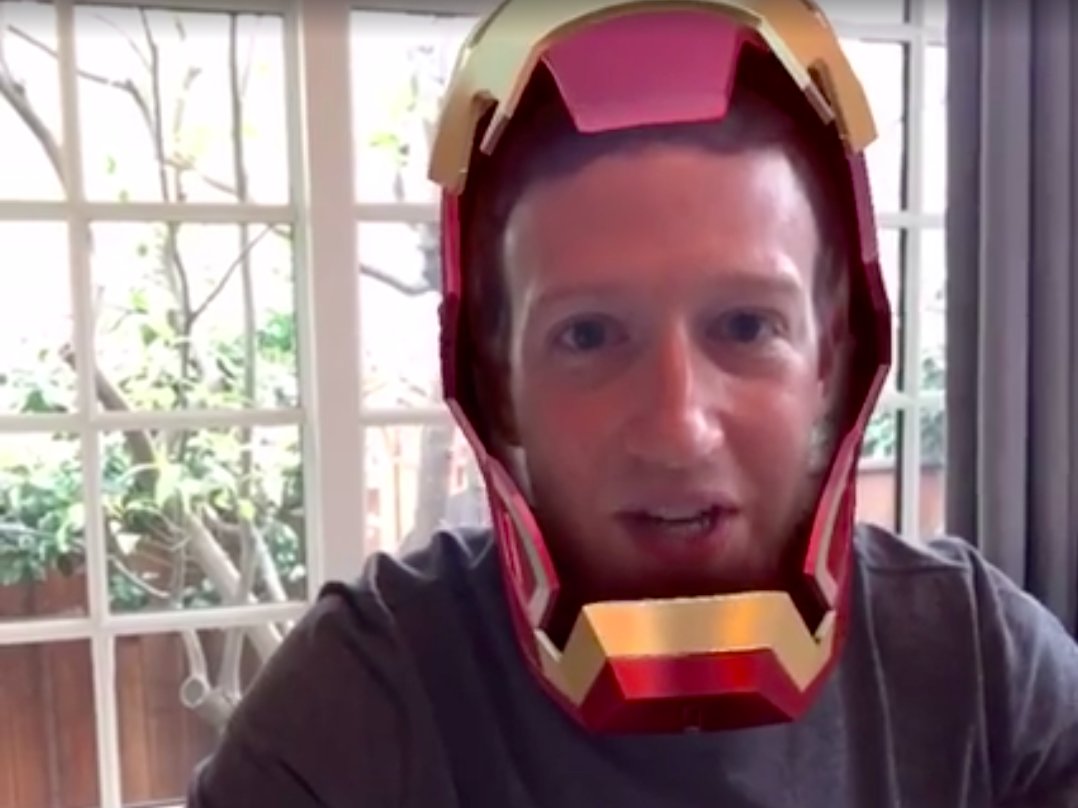 Remember when Mark Zuckerberg said he wanted to create an artificial intelligence assistant similar to Tony Stark's own Jarvis? During a Facebook Q&A today in Rome, Zuckerberg gave an update on how he has refined the assistant, saying that he is close to being able to show it to the world.
Zuckerberg said that right now, he's able to do some "pretty fun things" with his AI assistant, including everything from manipulating the temperature of the house to making him toast. It can also use facial recognition to scan his face and let him into his home. He's almost ready to show the public a preview of this artificial intelligence, possibly in a few weeks from now in September.
(Related: An AI app to build developer productivity)
"I got it to this point where now I can control the lights," he told the crowd in Rome. "I can control the gates. I can control the temperature, much to the chagrin of my wife who now cannot control the temperature because it is programmed to only listen to my voice. Which is one of the perks of being an engineer—you can do that. I'll give her access once I'm done."
Zuckerberg started working on his assistant in January, and right now it's "still a work in progress." The full video from the Q&A is available on his Facebook page.