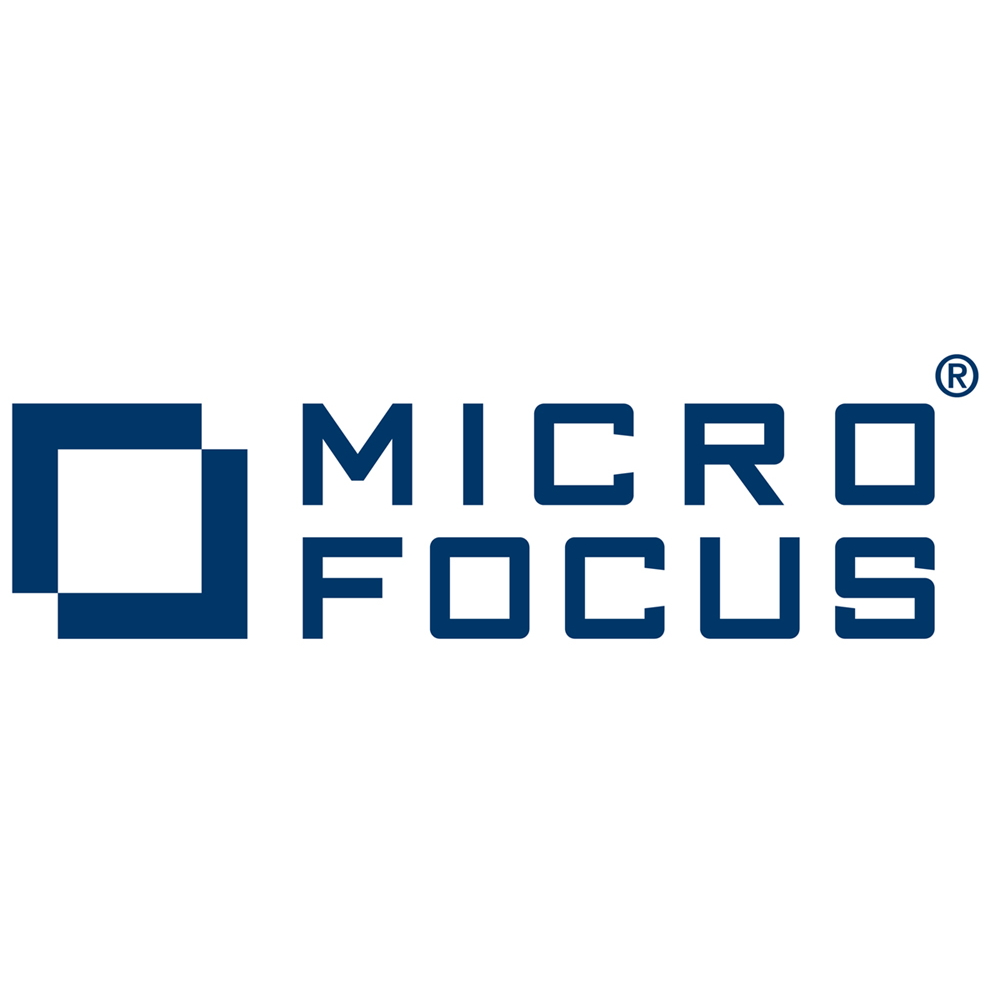 As a way to increase its DevOps capabilities, Micro Focus completed its US$540 million acquisition of Serena today.
"Our customers continue to look at DevOps as a way to deploy critical applications and services quickly and with greater reliability to meet business demands," said Stephen Murdoch, CEO of Micro Focus. "The Serena acquisition extends our ability to help customers meet these challenges so they can drive greater innovation faster with lower risk."
(Related: How Micro Focus acquired Serena)
The companies will design and build business apps and services with better reliability, and to deploy business apps on a wider variety of platforms. They will also aim to improve the speed and efficiency of new business services through automated release and deployment solutions, according to Micro Focus.
Micro Focus' portfolio of ALM solutions span mainframe environments, distributed systems and the cloud, and Serena will add capabilities in software development, software configuration and change management, according to Micro Focus.