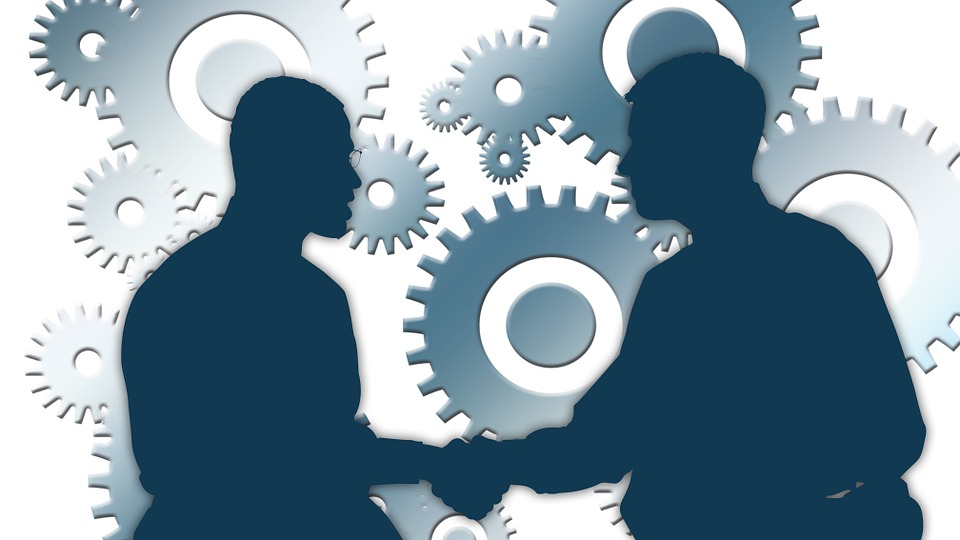 Micro Focus has announced it intends to acquire application life-cycle management provider Serena Software. The transaction is valued at US$540 million and is expected to close in May 2016. Neither company would discuss the deal beyond their official statements announcing the acquisition.
"Today's announcement marks another significant milestone for Micro Focus, bringing together two highly complementary solution sets that enable customers to build better applications, adapt to changing business conditions more rapidly, and maximize the value of existing investments to drive further innovation within their business," said Stephen Murdoch, CEO of Micro Focus, in a news release. "With Serena, we are further positioned to deliver richer solutions for the complex business demands customers are solving today, with greater reliability, predictability and less risk of failure."
(Related: Game development still lags behind enterprise development)
Together the companies will design and build business apps and services; deploy existing core business apps on a wider variety of platforms; and aim to improve the speed and efficiency of new business services through automated release and deployment solutions, according to Micro Focus.
"This is an exciting announcement that promises to offer substantial value to Serena customers and partners," said Greg Hughes, president and CEO of Serena, in a statement. "Our complementary strengths in software development and IT Operations will only serve to provide a stronger foundation for the next-generation of applications and services they require to meet ongoing business demands."