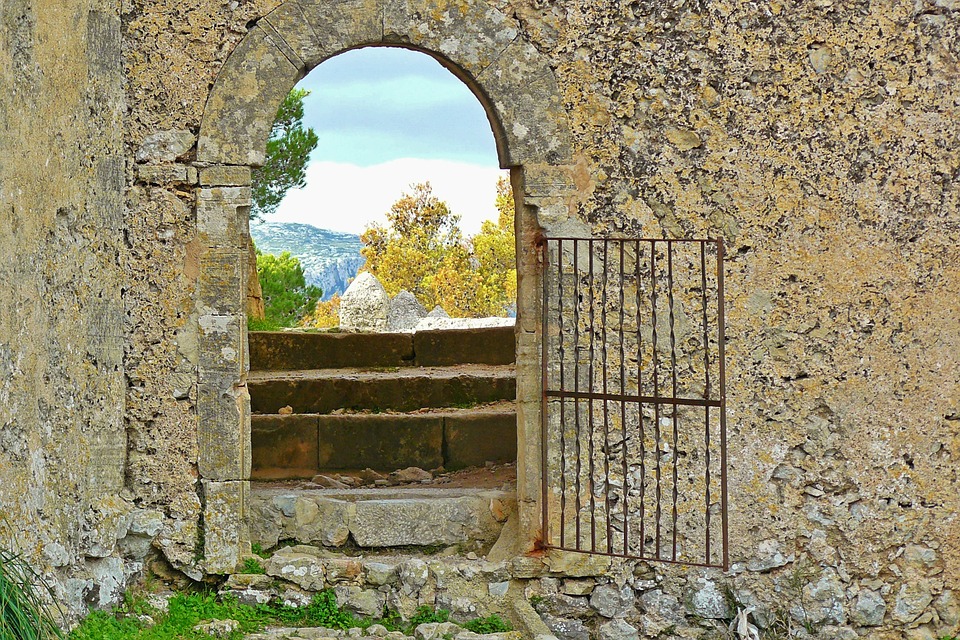 Integrations across the development tool chain have been Tasktop's domain since the Eclipse Mylyn project kicked off way back in 2005. Since then, Tasktop has carved out a niche in offering robust, scalable integrations on the developer side of the ALM equation. Today, the company introduced further integrations on the operations end of the spectrum.
Tasktop Sync and Tasktop Data both added support today with new releases that added a Gateway capability. This adds, for the first time, integrations for the popular IT service management, project portfolio management and IT process automation toolsets.
(Related: The importance of testing in software automation)
Mik Kersten, CEO of Tasktop and creator of the Mylyn Project, said, "We started out with Mylyn connecting developers to the life cycle. We realized this was a big problem at that time for developer productivity. From that we brought in these very large-scale agile projects. Over the past five years, our revenues have grown as a result of companies needing to scale agile, and to transform their software development process to be more efficient."
Kersten said that bringing DevOps under the tent was the natural progression for the platform. "Once you've got scaled agile in place, if you don't have the release automation, the deployment automation, the Continuous Integration in place across your whole software portfolio, everything you are doing to speed development is getting bottlenecked," he said.
"The DevOps people use an entirely different toolset. That toolset is disconnected from the tools used by development in the agile tools. Tools like JIRA are disconnected from ServiceNow, which is popular in Ops."
He added that homegrown integrations can become brittle at scale, and thus need tooling integration that comes from a mature vendor and platform.
Tasktop Sync can now bridge the gaps between development tools and operations platforms. That means, Kersten said, that "Tasktop Sync flows information so DevOps and development can collaborate. Tasktop Sync gives you the ability to flow, in real time, information across any agile, DevOps and ALM tool. Tasktop Data is a bit more interesting because you can gather metrics across the DevOps pipelines. You can see how many defects are fixed, and how many features are delivered across projects."
Tasktop Sync 4.5 and Tasktop Data 4.5 are available today. Tasktop does not publicly disclose pricing.