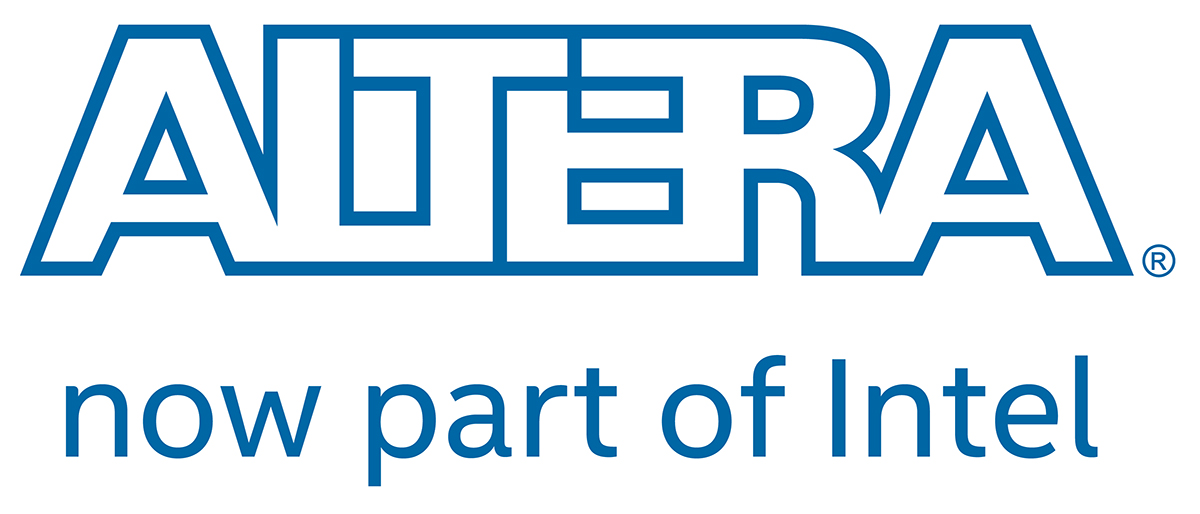 Intel Corp. made a $16.7 billion purchase on Monday, acquiring Altera Corp., which is known for microprocessors used in computers. The acquisition is part of Intel's plan to expand the chipmaker's business.
The acquisition will add a new class of products for Intel in the data center and Internet of Things (IoT) market.
Altera is a provider of field programmable gate array (FPGA) technology, which is an integrated circuit designed to be configured by a customer or designer after manufacturing. Brian Krzanich, CEO of Intel, said that both companies could work towards creating a new generation of semiconductors that can do more.
"We will apply Moore's Law to grow today's FPGA business, and we'll invent new products that make amazing experiences of the future possible – experiences like autonomous driving and machine learning," he said.
Altera will now operate as a new Intel business unit called the Programmable Solutions Group (PSG) and Altera veteran Dan McNamara will lead it. PSG will work with Intel's Data Center Group and IoT group to develop next generation products and solutions.
McNamara said that combining Altera's FPGA technology with Intel's semiconductor manufacturing capabilities would allow customers to create these next generation electronic systems.