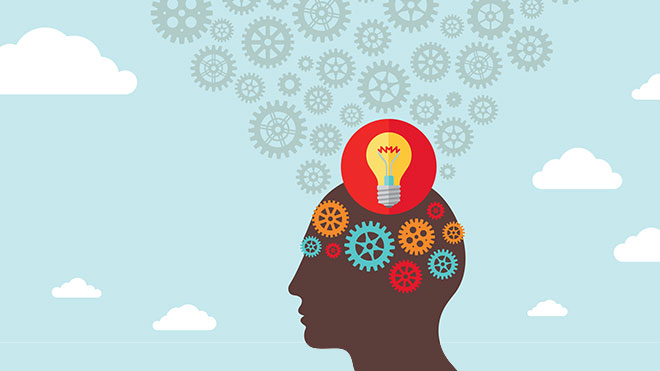 Big Data analytics is transforming the way entire industries operate, and yet individual organizations are still struggling to unlock the value of their data. Given the speed at which businesses operate today, a lot of tool and platform providers are attempting to balance the power and scalability of their offerings with ease of use. Although the choices and the value tools provide can vary greatly, there are nevertheless some commonalities that benefit developers and their organizations.
"Data is coming in from all different sources today, including transactional data, clickstreams, mobile devices, operational log files, public data and sensor data," said John Fanelli, VP of marketing at DataTorrent, which built the first enterprise-grade real-time stream processing platform on Hadoop. "Enterprises have to rethink how they handle and how they process Big Data, and more importantly what value they can extract from the data."
In many organizations, data remains trapped in disparate systems, which makes even interdepartmental use of it difficult.
"The most powerful and interesting aspect of this is not just having more data, but the links between the different dimensions that allow you to do something to effect a relationship," said Buddy Brewer, VP of business development at SOASTA, a performance analytics solution provider.
Serving up 'the right' data
There are an increasing number of platforms designed to tie different data sources together, organize them, and provide insights. Over time, they are getting easier to use, more powerful and more flexible so that enterprises can respond more effectively to change.
"The right data sources means all data sources," said Fanelli. "We're fortunate that solutions like Hadoop drive down the cost of storage in a way that allows you to maintain high-fidelity data for when you need to have access to all [that] data."
Over the past few years, companies have been integrating structured and unstructured data to make better business decisions faster as well as to improve customer relationships and operational effectiveness. As organizations mature in their use of analytics tools, they want the ability to unearth what was previously undiscoverable.
"Traditional analytics requires user-generated queries, so the users must know what to ask," said Joe Leung, a product marketing manager at HP. "However, there are times that users don't know what they don't know, let alone what data sources are needed. This could lead to risky blind spots. The new approach is to let your data tell the story."