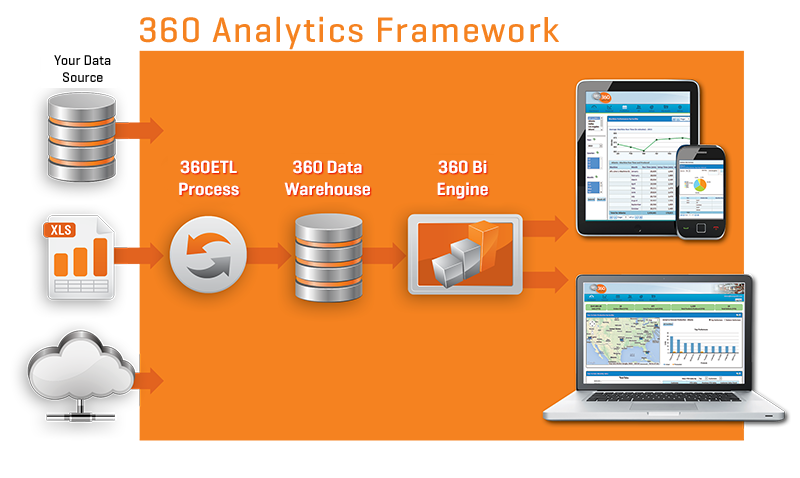 Logi Analytics and Progress have partnered up to deliver a new analytics solution. Progress OpenEdge Analytics360 is designed to help users gain insight into their operational data.
"Due to increased amounts of data stored in systems of records, our OpenEdge platform customers have analytics and business intelligence as their top priority in 2015 and beyond," said Jerry Rulli, president of the OpenEdge business unit at Progress. "The OpenEdge Analytics360 platform not only combines industry-leading business intelligence and data tools, but the pre-built content will provide customers with a more rapid time to market, reduced cost and faster return-on-investment. This gives the OpenEdge Analytics360 platform a definite advantage over traditional BI tools."
Key features include a range of self-service analytics such as dashboards, reports and end-user authoring; a customizable interface; security settings and options; pre-built KPIs; and service offerings such as training, mentoring and BI blueprints.
"Analytics aren't one-size-fits-all, and end users need to be empowered to access the data they need, when they need it, without technical assistance," said Brett Jackson, president and CEO of Logi Analytics. "We are pleased to be partnering with Progress to offer customers intuitive self-service analytic capabilities tailored to individuals' specific roles and skills, which will help drive user adoption across your business."
More information is available here.