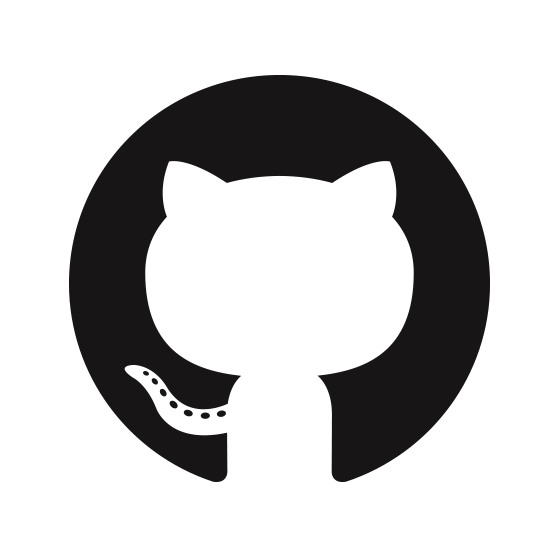 GitHub is closing its latest funding round at US$250 million, bringing the company's total value to $2 billion, Business Insider reported.
GitHub was founded in 2008, but didn't accept any investments until 2012 when Andreessen Horowitz contributed $100 million.
(Related: GitHub adopts TODO's code of conduct)
"Our company has been profitable for years, is growing fast, and doesn't need money. So why bother?" the company wrote at the time. "Because we want to be better. We want to build the best products. We want to solve harder problems. We want to make life easier for more people. The experience and resources of Andreessen Horowitz can help us do that."
According to Business Insider, the round of funding was led by Sequoia Capital, and included Andreessen Horowitz, Institutional Venture Partners and Thrive Capital.