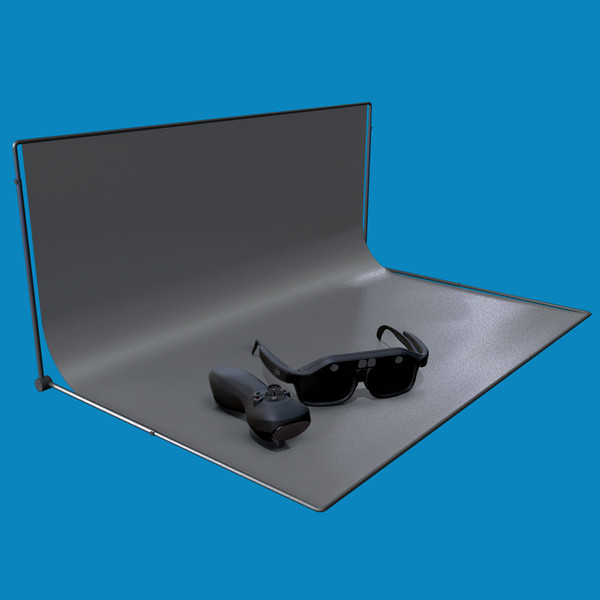 It has been a little more than a year since castAR raised US$1 million on Kickstarter for its augmented reality glasses, and now the company is finally ready to start shipping its first pair.
The glasses will be shipped to early castAR backers. In addition, Technical Illusions, the company that developed castAR, will be in touch with backers with instructions on how to access its developer's forum and how to download the castARK SDK.
More information is available here.
Google releases Android Studio 1.0 RC
Android Studio, Google's mobile IDE for Android, is finally approaching its 1.0 release.
The IDE has been in beta since it was announced at Google I/O in 2013, progressing over time from its 0.10 release to a 0.8.14 build. Updates in 1.0 RC include a new logo in the splash screen and graphics, updated settings directories from AndroidStudioBeta to AndroidStudio, and an under-construction local Maven repository containing the Android Gradle plug-in and its dependencies.
Google is releasing Android Studio 1.0 Release Candidate 1 to the Canary beta channel. More information is available here.
SemanticUI 1.0 released
The popular open-source Semantic UI component framework has reached version 1.0.
The list of updates and enhancements to the framework and UI library includes changes to word order, labeling, dropdown elements, buttons, checkboxes, forms, a dimmer, grids and more.