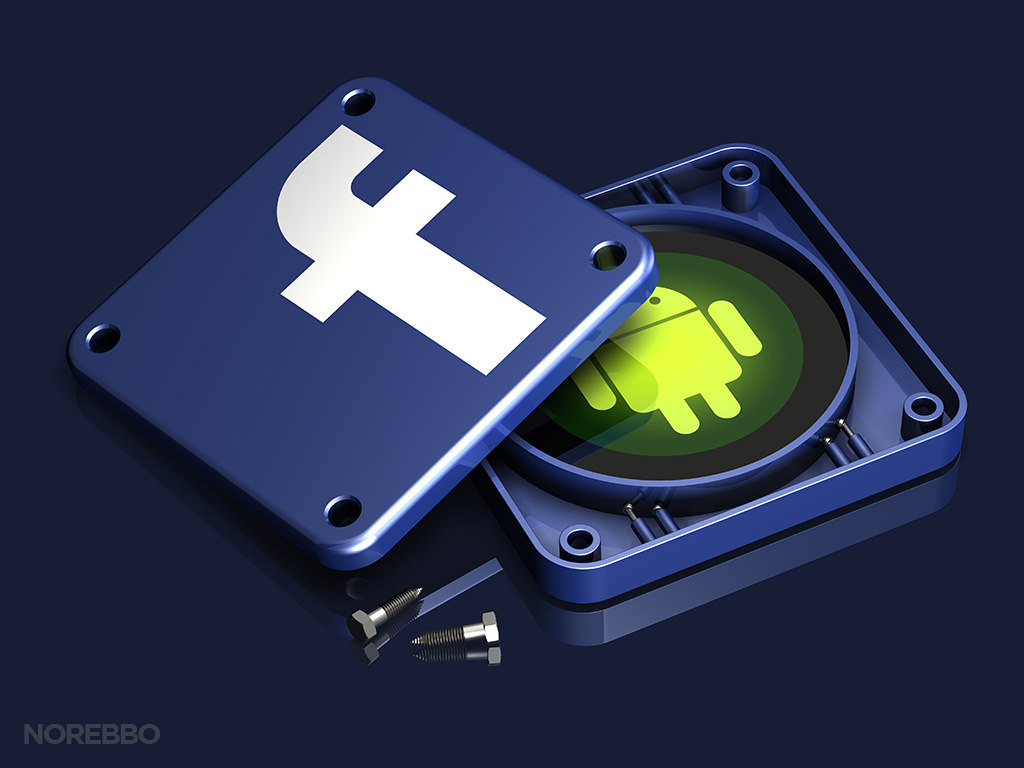 Facebook announced it will be mandating members of its team to switch to Android in an effort to better acquaint them with the world's largest mobile platform. The company sees this as an essential piece in its efforts to reach new users in markets that are coming online for the first time.
Chris Cox, Facebook's Chief Product Officer, believes that Android's strength in emerging markets aligns with Facebook's current audience and growth strategy. He wants the team developing at Facebook to use what the majority of their users use, "so that they can be reporting bugs and living in the same experience that most Facebook users experience today," he said.
(Related: Facebook releases React Native for Android)
In the first quarter of 2015, 82% of Facebook's 1.4 billion monthly active users lie outside the United States, with only 24.1% coming from Europe, according to study by Miniwatts Marketing Group. The distribution of Facebook users worldwide is closer to Android than to iOS.
At I/O 14, Google launched Android One, an initiative to reach the next 5 billion users with hardware at reduced prices. To make it easier on OEMs in emerging markets, Google created a set of hardware reference platforms cut down to essential features to reach the low price points necessary for viability. In about a year and a half's time, it's added as much as another half billion active users globally. According to Gartner, iOS' global market share by Q2 2015 was 14.6% compared to Android's 82.2%.