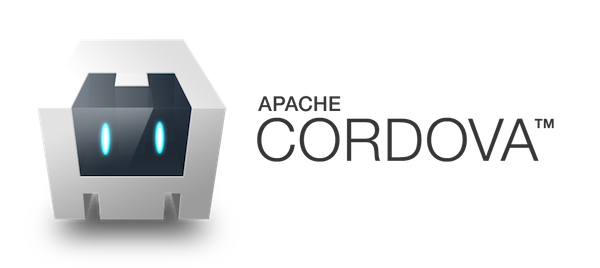 Microsoft today announced the first official release of Tools for Apache Cordova (TACO). Version 1.0 completes the work Microsoft started for providing utilities for Mac and Windows developers using Apache Cordova.
According to Subhag Oak, senior program manager for Microsoft's Visual Studio Client Platform Tools Team, the TACO command-line interface is completely compatible with Cordova's. The TACO CLI has also been open-sourced on GitHub.
(Related: Apache Cordova for Android updated)
Oak added that the final additions to TACO included "better messaging around errors and telemetry, fixed templates for Ionic and Visual Studio interoperability, and fixed dependency installer issues for Mac."
Oak said that work will continue on TACO based on feedback from users, particularly those in the Microsoft insiders program.