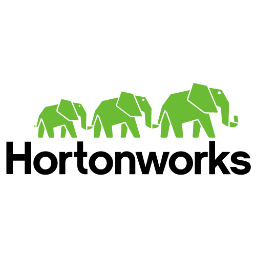 Hortonworks has announced it is acquiring Apache NiFi creator and contributor Onyara. With Onyara, Hortonworks plans to turn "Internet of Anything" data into real-time business insights.
"Hortonworks is focused on doing everything possible to enable our customers to transform their business through data-driven insights and actions," said Rob Bearden, CEO of Hortonworks. "Onyara's impressive work on security and simplicity in NiFi, combined with their commitment to open source, makes for a perfect addition to our technology team."
As part of the acquisition, Hortonworks is also introducing Hortonworks DataFlow, powered by Apache NiFi, and is designed to compliment Hortonworks Data Platform.
Uber partners with the University of Arizona
Uber has announced it is taking its self-driving cars to Arizona. The company is partnering up with the University of Arizona (UA) College of Optical Sciences to test its vehicles.
"This is an exciting new partnership, and I am glad that the UA's global research leadership allows us to join in a collaborative effort that will have great benefit for this state," said Ann Weaver Hart, president of the university. "Ranked as a Top 20 public research university by the National Science Foundation, the UA's role in Arizona's innovation and knowledge economy is absolutely vital. Our achievements in advanced optics and imaging technologies in particular will help Uber on the ground in Arizona."
In addition, Uber will be donating US$25,000 to the university to help advance the development of new and innovative technology.
Distelli turns its focus to continuous deployment
The agent-based SaaS platform is changing its attention with a new Deployment Platform meant to address Continuous Deployment. With the new platform, developers can connect Git or Mercurial repositories to Distelli, and have the ability to develop and deploy their code in any language and to any server.
"The Holy Grail of software delivery is to commit to your source repository and watch the new version of your code automatically deployed and running to your beta or QA stack," wrote Rahul Singh, founder and CEO of Distelli, in a blog post.