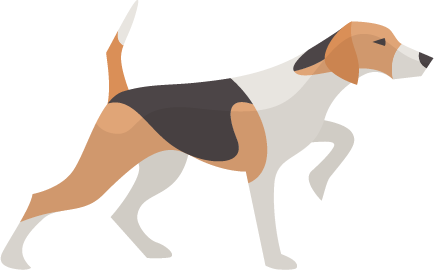 Cybersecurity breaches happen every day. In fact, just last week it was brought to light that half a billion Yahoo users suffered from a cyber attack that happened two years ago. Cloudera and Intel believe they can solve the ongoing cybersecurity crisis with a new open-source project: Apache Spot.
"As an open-source community, we have both an opportunity and an obligation to deal with this problem," said Mike Olson, chief strategy officer of Cloudera, at Strata + Hadoop world in New York today.
Apache Spot, formerly known as Open Network Insight, is designed to be an open common data model that provides visibility into cybersecurity threats, and to provide advanced threat detection with Big Data analytics and machine learning.
(Related: Microsoft announces new security capabilities)
The Open Network Insight project started at Intel, and was launched as Spot earlier this year. Cloudera and Intel, along with Anomali, Centrify, Cloudwick, Cybraics, eBay, Endgame, Jask, StreamSets and Webroot, have been collaborating on Apache Spot to bring developers the cybersecurity capabilities they need in their application.
"Let's give one common data model that any application developer can take advantage of to bring new analytic capabilities to bear on cybersecurity," Olson said.
Cloudera and Intel recently announced a proposal to donate the project to the Apache Software Foundation. The foundation accepted the project into the ASF incubator last week.
"The open-source community is the perfect environment for Apache Spot to take a collective, peer-driven approach to fighting cybercrime," said Ron Kasabian, vice president and general manager of the analytics and artificial intelligence solutions group at Intel, in a statement. "The combined expertise of contributors will help further Apache Spot's open data model vision and provide the grounds for collaboration on the world's toughest and constantly evolving challenges in cybersecurity analytics."
Spot features a comprehensive cybersecurity hub, open data models, analytics collaboration, and a rich application ecosystem.
More information is available here.