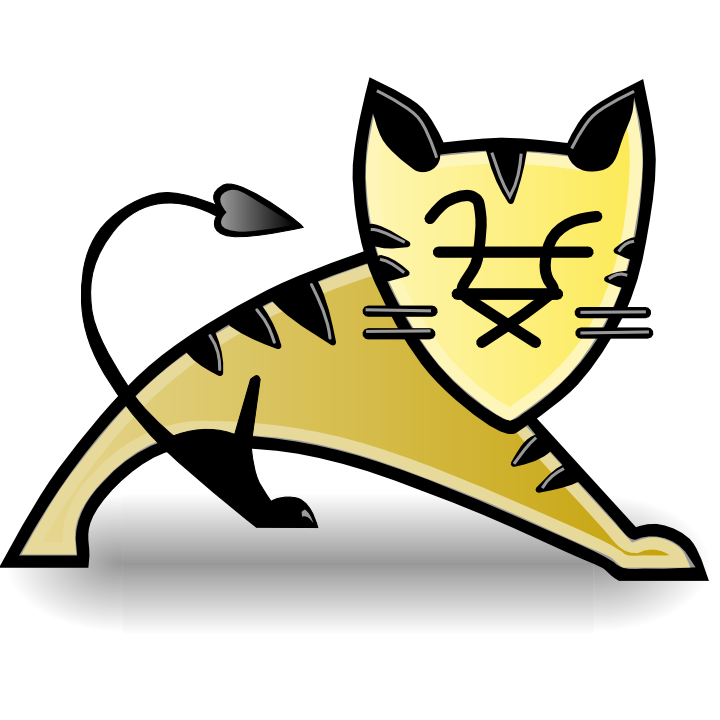 Apache Tomcat 8.0.x is approaching its end of life. The team has announced in approximately one year it will no longer offer support.
This means releases from the 8.0.x branch are highly unlikely, there will be no 8.0.x bug fixes, and security vulnerability reports will not apply to the version, according to the team. Three months after the team ends support, the version's download links, latest release from the mirror system, and documentation links will be removed. In addition, the version's branch in svn will move from /tomcat/tc8.0.x to /tomcat.archive/tc8.0.x.
End of support is expected to happen on June 30, 2018. Shortly before then, the team will make its final 8.0.x release.
The wrote in an email: The Tomcat team is aware that a number of Linux distributions support Tomcat 8.0.x and that that support for Tomcat 8.0.x is scheduled to continue in those distributions beyond June 2018. The Tomcat team will therefore:
work with those distributions to address any issues preventing the update to 8.5.x from 8.0.x
where an update to 8.5.x is not possible, the Tomcat team will endeavor to provide advice on back-porting security fixes to 8.0.x