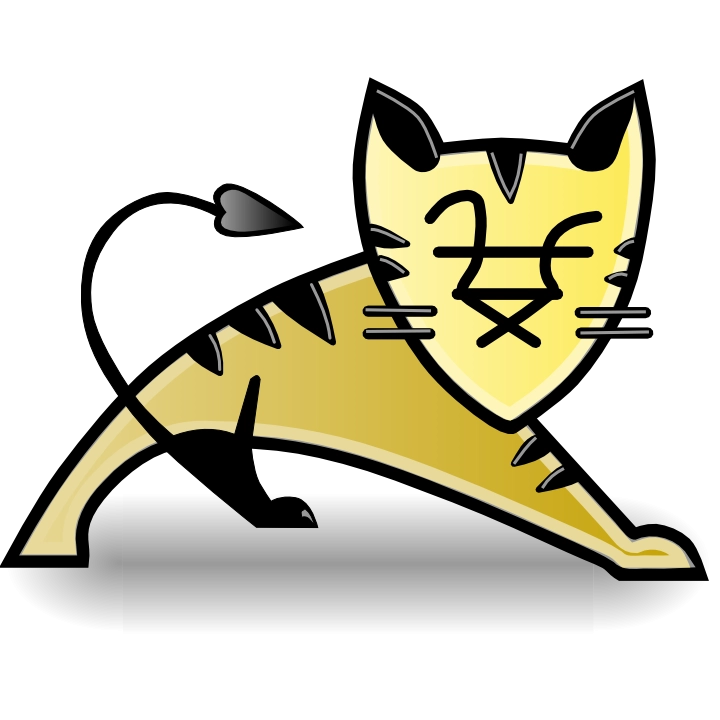 Apache Tomcat wants to replace Tomcat 8.0.x with the latest release of its open-source implementation. The Tomcat team announced 8.5.13 with new features and improvements.
Tomcat is an open-source software implementation of the Java Servlet, JavaServer Pages, Java Unified Expression Language, Java WebSocket and Java Authentication Service Provider Interface for Containers technologies.
All Tomcat 8.5.x versions are intended to replace 8.0.x.
The release includes HTTP2 improvements, bug fixes for sendfile related issues, and a Servlet 4.0 early access update. The full changelog is available here.
Coinciding with version 8.5.13 is the release of Tomcat 9.0.0.M19 alpha. This is a milestone release designed to bring users early access to new 9.0.x features.