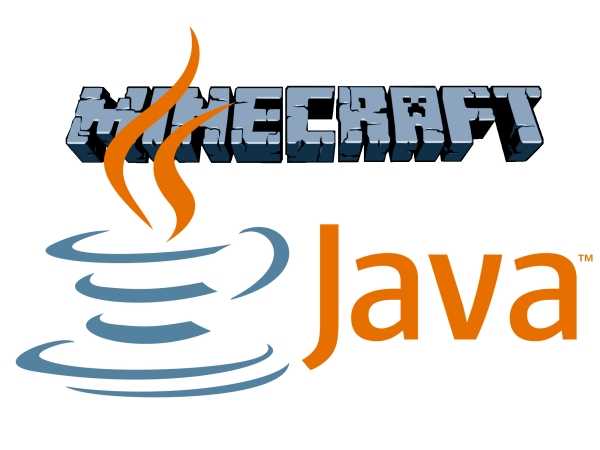 Despite 20 years of Java history, this was the youngest JavaOne conference yet. That's due to the high number of teenagers at the show, many of which were there with their high school programming classes.
Suri Nair, IT operations manager for the Overhead Door, said, "It's really exciting. I see a lot of millennial people here, rather than the [Oracle] side. I saw a lot of kids, one of whom wrote a book about Minecraft."
Michael Lincoln, a student at Palo Alto's Gunn High School, said that he and his friends enjoy learning Java in class, but that they were a little intimidated by the high-powered Java tools available on the show floor.
(Related: JavaOne keynote highlights Java 9 and 10)
Indeed, Minecraft, the popular online building game, was written entirely in Java, and as a result, it may have enticed a new generation into the language simply through the possibility of modifying the game. Indeed, Amazon is overflowing with books teaching Java in the furtherance of Minecraft modding.
But JavaOne itself was distinctly enterprise-focused. JFrog, for example, announced this morning the availability of Mission Control 1.0. This new free program can be used to manage multiple, worldwide instances of Artifactory and Bintray, JFrog's repositories for deployable assets and binaries.
Mission Control 1.0 gives development managers a way to control multiple installations of Artifactory and Bintray, giving them control over what is actually replicated across servers, how high-availability is managed, and who can access which assets.
Mission Control version 1.0 is free. Future versions are expected to include statistics gathering, a dashboard, and other metric- gathering tools that can be based on Artifactory and Bintray's internal information.
Newcomer to the show CUBA.Platform showed off its enterprise RAD tools. CUBA.Platform picks up where Java EE leaves off, including prewritten bits of code to save developers time and effort. This prewritten code can do everything from provide database preparation and customization, to information access code for windows, panels, columns, and spreadsheets.
CUBA.Platform can also export data from an application's database into Excel with a single click, or give users direct access to database storage without the need to make fields searchable from the beginning. It handles a great deal of the boilerplate code needed in data-driven enterprise applications.
Nexmo was on hand to show off its SMS and voice APIs. The company got its start in programmatic worldwide SMS services, which won it an Uber account. Today, Nexmo is offering voice integrations, as well as the ability to integrate SMS messaging into existing messaging infrastructure over IP.
Glasses maker VSP was at the show to demonstrate its wearable devices. The company is working on prototypes of glasses-based computing systems, and was at the show to interest developers in its new platforms.
The Internet of Things was a big topic at the show, and Eurotech was there to demonstrate its IoT gateway, based on Eclipse's IoT projects. The gateway can be linked to multiple devices and provide them with a link back to the home server. Eurotech also makes a framework and management system for IoT devices.
Jahia had a booth at JavaOne to show off its content-management systems. The company was also there to talk about Apache Unomi, a project that was accepted into the Apache Incubator two weeks ago. Unomi is an open-source data privacy server that can be used to track user information across multiple sources, and to control access to that information.
Jahia's CMS is popular with marketers and ad networks because the Apache Unomi server allows them to track their customers' information from multiple sources, then access it through a single, controlled interface.
Engage Black showed its cryptographic signing appliance at the show. The device takes a USB stick as input, and can cryptographically sign any application on the stick. As an appliance, the device can be kept in a secure location, and can ensure software leaving the office is not tampered with before it arrives at its destination.