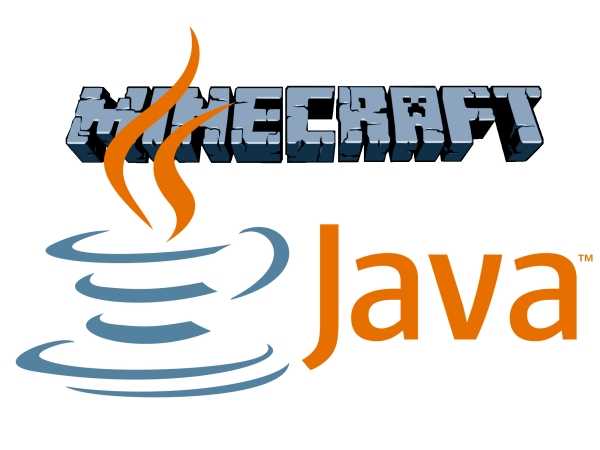 Despite 20 years of Java history, this was the youngest JavaOne conference yet. That's due to the high number of teenagers at the show, many of which were there with their high school programming classes.
Suri Nair, IT operations manager for the Overhead Door, said, "It's really exciting. I see a lot of millennial people here, rather than the [Oracle] side. I saw a lot of kids, one of whom wrote a book about Minecraft."
Michael Lincoln, a student at Palo Alto's Gunn High School, said that he and his friends enjoy learning Java in class, but that they were a little intimidated by the high-powered Java tools available on the show floor.
(Related: JavaOne keynote highlights Java 9 and 10)
Indeed, Minecraft, the popular online building game, was written entirely in Java, and as a result, it may have enticed a new generation into the language simply through the possibility of modifying the game. Indeed, Amazon is overflowing with books teaching Java in the furtherance of Minecraft modding.
But JavaOne itself was distinctly enterprise-focused. JFrog, for example, announced this morning the availability of Mission Control 1.0. This new free program can be used to manage multiple, worldwide instances of Artifactory and Bintray, JFrog's repositories for deployable assets and binaries.
Mission Control 1.0 gives development managers a way to control multiple installations of Artifactory and Bintray, giving them control over what is actually replicated across servers, how high-availability is managed, and who can access which assets.
Mission Control version 1.0 is free. Future versions are expected to include statistics gathering, a dashboard, and other metric- gathering tools that can be based on Artifactory and Bintray's internal information.