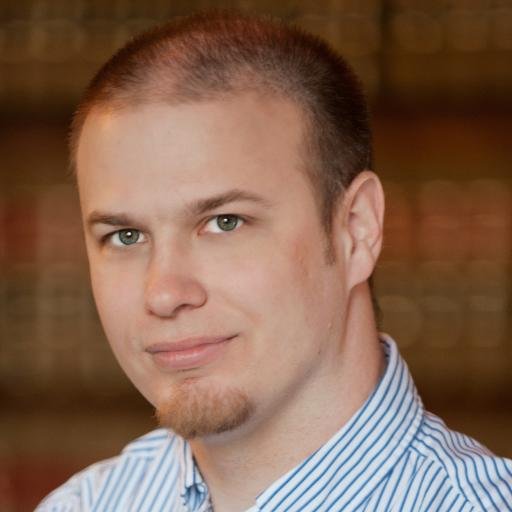 DataStax CTO Jonathan Ellis has stepped down from his position as chairman of the Apache Cassandra Project. As a cofounder of DataStax, he has been directing the Cassandra Project since 2010.
On Friday Ellis announced his intention to step down. "In my case, I have been serving as the Chair for Apache Cassandra for seven years. Given the recent release of DataStax Enterprise 5.0 in June, I believe the time is right for a clean transition to the next project Chair. Therefore, I have notified the ASF Board that I will be stepping down after the Summit. Next week the PMC will kick off the nomination process for a new Chair, which will be complete in time for ratification at the September ASF board meeting," he wrote.
(Related: Apache Kudu becomes a top-level project)
Ellis had been the driving force behind the project, and several members of the development community responded to the news with praise for his work and thankfulness for his strong leadership skills.
Michael Kjellman, a contributor to the Apache Cassandra Project, e-mailed his thanks to the developer list. "Just wanted to say thank you publicly to Jonathan Ellis for his tireless work making this community and software what it is. He's always been level-headed and I certainly wouldn't be where I am without his leadership," he wrote.
The Apache Cassandra Project will begin to nominate potential replacements for Ellis this coming week. No discussions about that have been made public yet.
Cassandra was created in 2008, when Avinash Lakshman and Prashant Malik created the open-source project at Facebook. It was moved to Apache in March of 2009. By February 2010, it was moved out of the Apache Incubator. At the end of 2010, Jonathan Ellis was on board, having decided Cassandra was the NoSQL technology on which to bet.