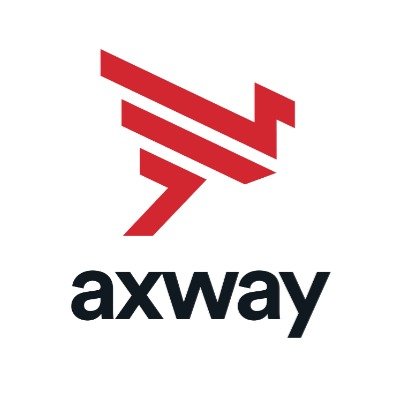 Axway today introduced its new platform, AMPLIFY, which gives developers a place to develop, deploy and manage API-driven services. The new platform also integrates the Appcelerator Titanium SDK, which Axway acquired in January.
Jeanine Banks, executive vice president of products and solutions at Axway, said that the move to integrate offerings into a single platform was done to meet the needs of customers struggling to build an API-based area of their business.
"What we've found is that often, the root of that challenge goes back to the data. How do I take data created by different lines of business and expose that through different channels: mobile, website or face to face?" said Banks.
(Related: WaveMaker upgrades platform to support integration of apps with REST APIs)
"How do we leverage what we call the customer experience network? It brings together both enterprise and employees—but also allows customers and developers—to be able to collaborate better to share that data and turn that data into a winning customer experience?"
Thus, AMPLIFY is all about community management and fostering an ecosystem. Developers both inside and outside the enterprise can gain access to APIs and the data behind them through AMPLIFY, and Axway provides a method of managing access to those systems while maintaining an easy-to-use front end for the end user.
Thus, the new AMPLIFY platform is focused on integrations and data. "We run mission-critical business processes powered by files, services and electronic data interchange APIs," said Banks. "We have brought together those capabilities and are making it interesting for our customers to consume them."
The AMPLIFY platform also includes analytics capabilities, API life-cycle management tooling, and the Appcelerator Titanium mobile SDK. This means developers can construct mobile applications based on Axway-backed APIs, as well as manage those end points.