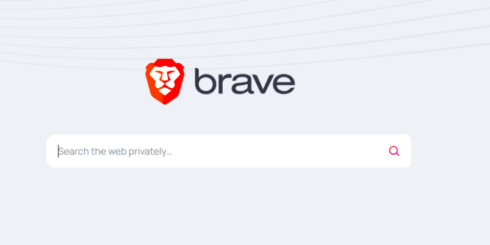 Brave, the web browser that preserves privacy and automatically blocks ads and tracking, has made its Search API available to developers. 
Brave Search is a private search engine, meaning that it doesn't save your search history or track you. In 2021, Brave made it the default search engine in their browsers, replacing Google. 
Developers can use the API to integrate Brave's search capabilities in their applications, granting access to high-quality, Web-scale data.  
Unlike Google's Search ranking algorithm, which no one is quite sure how it works entirely, Brave Search enables the community to rank content using the Goggles features. Goggles exists on top of the search index and acts as a custom re-ranking. 
The Brave Search API starts from $3 per 1000 queries, though users can also access a free version limited to 1 query per second and 2,000 per month. 
"Brave is on a mission to build a user-first Web. That mission starts with the Brave browser and Brave Search. But it also means using Brave's private-by-default approach to power other search and AI applications—with the release of the Brave Search API, we hope to spread independence and transparency across the Web," Brave wrote in a blog post.