The Apple Watch will be available for pre-order on April 12, and released worldwide on April 24.
At Apple's press event today, CEO Tim Cook introduced each version of the Apple Watch with pricing information, along with a new ResearchKit suite of medical research applications, a redesigned MacBook, and updates on Apple Pay and Apple TV.
The Apple Watch Sport model will be available for US$349 with a larger 42mm version for $399. The main Apple Watch models will range in price from $549 to $1,049, and the Apple Watch Edition set of watches crafted with 18-karat gold will be available for $10,000.
"Apple Watch is the most personal device we have ever created. It's not just with you, it's on you," Cook said.
The presentation provided little new information on the Apple Watch or WatchKit SDK itself. Apple developer Kevin Lynch demonstrated already announced capabilities and features such as watch face customization, Glances notifications, Siri integration and digital touch, along with new app integrations with Instagram, Salesforce, Uber and others. According to Cook, developers have already created more than 1,000 apps with WatchKit, and the iOS 8.2 update will provide iPhone users with an Apple Watch app to download apps for it and curate notifications.
Apple also debuted ResearchKit, an open-source software framework enabling medical researchers to more easily design apps for clinical studies. Apple is releasing ResearchKit in April, available with five existing apps developed in partnerships with various hospitals and universities dedicated to research on Parkinson's disease, breast cancer, diabetes, cardiovascular disease and asthma.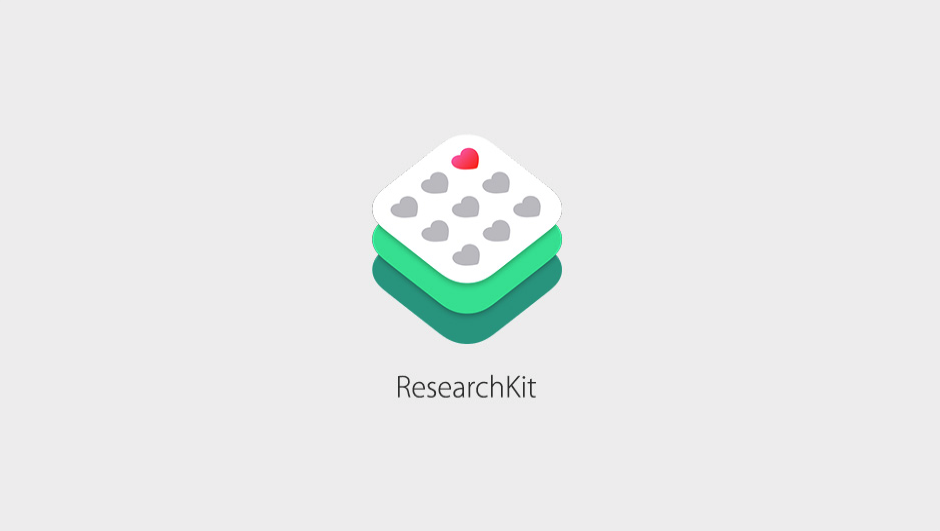 ResearchKit gives medical researchers access to the entire iPhone user base of volunteers for clinical studies, and iOS users can decide to participate and whether their data is shared.