The Apple Watch will be available for pre-order on April 12, and released worldwide on April 24.
At Apple's press event today, CEO Tim Cook introduced each version of the Apple Watch with pricing information, along with a new ResearchKit suite of medical research applications, a redesigned MacBook, and updates on Apple Pay and Apple TV.
The Apple Watch Sport model will be available for US$349 with a larger 42mm version for $399. The main Apple Watch models will range in price from $549 to $1,049, and the Apple Watch Edition set of watches crafted with 18-karat gold will be available for $10,000.
"Apple Watch is the most personal device we have ever created. It's not just with you, it's on you," Cook said.
The presentation provided little new information on the Apple Watch or WatchKit SDK itself. Apple developer Kevin Lynch demonstrated already announced capabilities and features such as watch face customization, Glances notifications, Siri integration and digital touch, along with new app integrations with Instagram, Salesforce, Uber and others. According to Cook, developers have already created more than 1,000 apps with WatchKit, and the iOS 8.2 update will provide iPhone users with an Apple Watch app to download apps for it and curate notifications.
Apple also debuted ResearchKit, an open-source software framework enabling medical researchers to more easily design apps for clinical studies. Apple is releasing ResearchKit in April, available with five existing apps developed in partnerships with various hospitals and universities dedicated to research on Parkinson's disease, breast cancer, diabetes, cardiovascular disease and asthma.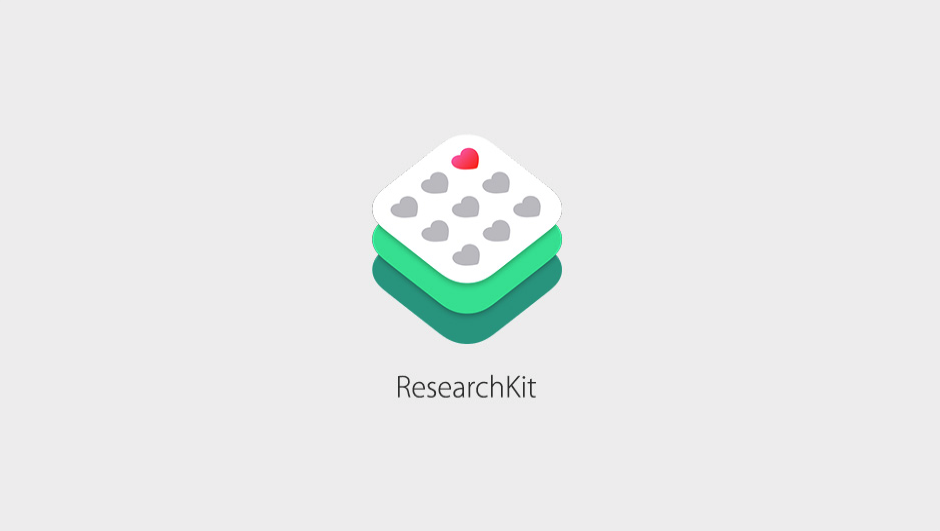 ResearchKit gives medical researchers access to the entire iPhone user base of volunteers for clinical studies, and iOS users can decide to participate and whether their data is shared.
Aside from the Apple Watch and ResearchKit, Apple rolled out a redesigned MacBook, 24% thinner than the latest MacBook Air with a 67% smaller logic board; more batteries; and greater energy efficiency. The new MacBook implements new hardware mechanisms such as butterfly keystrokes for greater typing accuracy, an LED light for each key, and a new Force Touch trackpad implementing a Taptic Engine for clicking feedback. The trackpad also recognizes pressure, such as a user pressing harder to speed up a video at a faster rate.
In terms of the OS X software itself, the new MacBook integrates force click automatic information bubbles and content previews over any type of content, such as a Wikipedia definition bubble over a word or a map bubble over a location. The new Mac has a $1,299 base price, with a faster processor and twice the storage capacity for $1,599, and will ship on April 10.
Cook and HBO CEO Richard Plepler also announced that HBO Now, the company's new standalone streaming service, will be available exclusively on Apple TV for $14.99 per month beginning in early April. They also debuted an exclusive Game of Thrones trailer, arguably the most surprising reveal of the day.
Finally, Cook offered an update on Apple Pay, the company's new payment service enabled through the iPhone 6 and 6 plus. According to Cook, more than 2,500 banks support Apple Pay, and the locations supporting the service have tripled to more than 700,000 across the U.S. since it was announced late last year. Apple Pay will even be supported in vending machines, with Coca Cola already shipping 40,000 Apple Pay-enabled machines with plans for 100,000 by the end of 2015.
"How many of you have stood in front of those machines too many times trying to un-wrinkle your dollar bill and get it recognized?" Cook asked. "Those days are over."