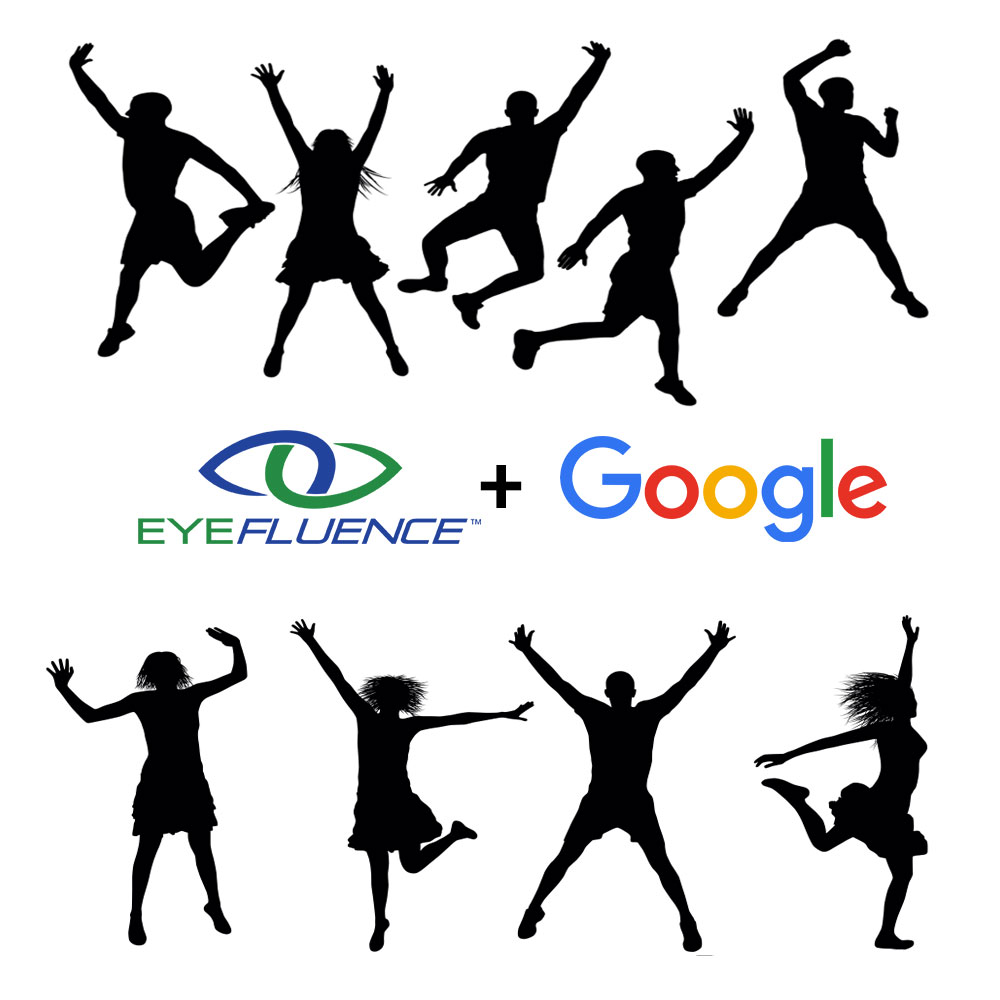 Eyefluence, a company known for its eye-interaction technology, is joining the Google team.
According to a blog post by Michelle Hodgden, marketing manager at Eyefluence, the company has been building advanced eye-interaction technology, and has found ways to interact with augmented and virtual reality displays. With Google, its team can continue to advance eye-interaction technology to "expand human potential and empathy on an even larger scale," she wrote.
Wavefront closes Series B funding to accelerate future development
Wavefront announced today that it has secured US$52 million in a Series B funding round. The capital will be used to accelerate future research and development to expand its cloud and application products.
Enterprises with modern and agile infrastructure built on software can employ Wavefront to improve performance, eliminate silos, promote enterprise agility, and gain insights about the relationship between device, software and users.
Besides the closing of its Series B funding, Wavefront also moved customers' software into production, like Box, Groupon, Intuit and Lyft, and it developed more than 30 plug-ins to ingest metrics across cloud and infrastructure sources, according to the company.
IDC Report: Smartwatch market declines 51.6%
According to data from the International Data Corporation (IDC), 2.7 million smartwatches shipped in the third quarter of 2016, a decrease of 51.6% from the 5.6 million units shipped in the third quarter of last year.
The top five smartwatch vendors are Apple, Garmin, Samsung, Lenovo (Motorola) and Pebble. While these devices serve a specific purpose, it is evident that present smartwatches are not for everyone, said Jitesh Ubrani, senior analyst for mobile device trackers at IDC. Moving forward, he said that differentiating the experience of the watch from the smartphone will be important.
The full report can be found here.
Capriza introduces universal micro apps product: Falcon
Capriza introduced its latest product, Falcon, today. Falcon is a set of universal micro apps that was inspired by challenges businesses face when trying to deliver value through enterprise mobility.
"Businesses today are not just looking to make workers more mobile; they're looking for ways to improve the productivity of mobile workers," said Yuval Scarlat, CEO and cofounder of Capriza. "This means identifying the processes and use cases which are vital to their business, and mobilizing these in a way which maximizes time to value. The problem is that many of these key business applications—like approvals and purchase orders—have traditionally been complex and expensive to mobilize effectively."
Key capabilities of the universal micro apps include a user-first mobile design, which has optimized workflows that allow users to quickly review their information before making a decision. The universal micro apps can also attach to any web-based business application without the need of coding or systems integrations. Falcon is also fully extensible, so the apps are fully configurable, which means business owners can rebrand and restyle them to fit their needs, with no coding required.