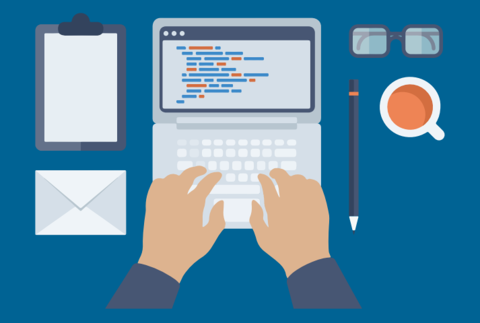 In an effort to better understand the developer workforce, the Application Developers Alliance has released its first report in a series of monthly research reports. The report, "Investment in Enterprise Developers in Best Risk Management System," takes a look at today's enterprise developers and their evolving responsibilities.
"Organizations large and small across all sectors face the challenge of balancing their business traditions with the emerging trend of hiring developers to create applications (software, mobile apps, and Web apps) in-house," the report stated. "As the tip of the spear for the new ways companies develop and sell products and interact with their customers, these 'enterprise developers' are often asked to build an innovative future for companies that don't fully understand them—or provide the tools and resources developers need to succeed."
(Related: Software testing is all about automation)
Key findings of the report included:
Tracking core competencies: About 50% of enterprise developer participants reported core competencies and the skill sets are necessary for success. Twenty-six percent reported that core competencies and the skill sets were integrated into their evaluation process.
Building securely: Sixty-four percent revealed they are trained to build secure software for their company.
Managing risk: More than 70% enterprise developer reported working for a firm with a Center of Excellence that puts security as a high priority. In comparison, 28% at companies without a CoE say security is a high priority.
Other findings revealed that four out of five enterprise developers use either a Mac and/or a Windows system, with Windows being slightly more common; 24% work with Linux; less than 20% work on mobile platforms; and two-thirds of enterprise developers use only one approach to software development.
"Many companies lack the awareness, education, resources or will to invest in the necessary support for their developers (current or future), including continuing education or the integration of core competencies in evaluation of developers," according to the report. "At the same time, inadequate prioritization of security creates real risk, particularly to smaller companies."