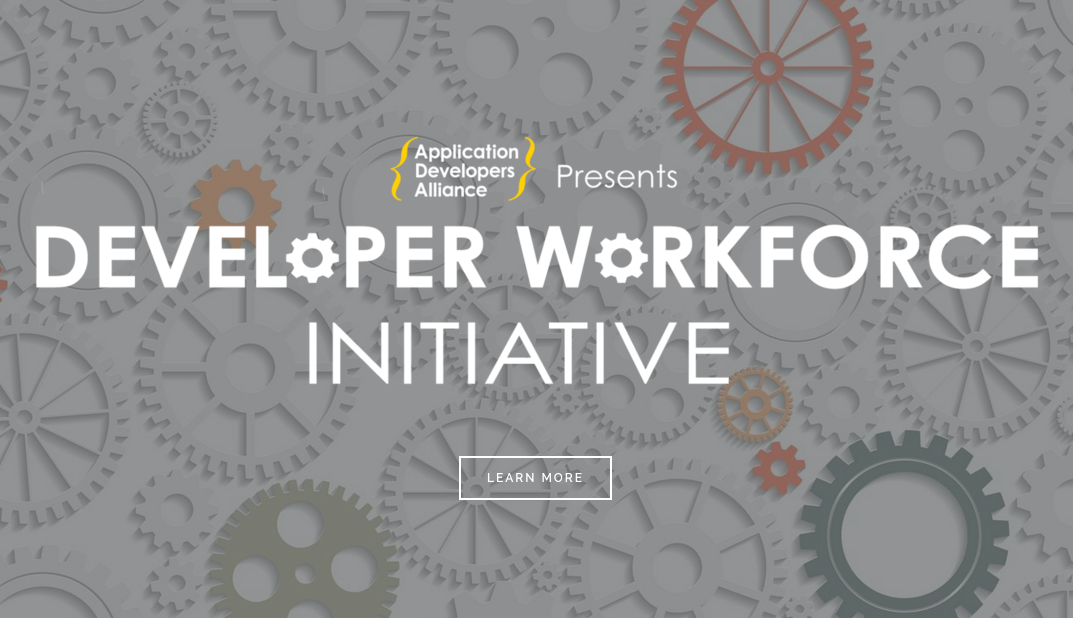 The software developer fills a vital role across all industries, and the Application Developers Alliance wants to make sure developers have the tools and knowledge necessary to succeed. The organization has announced the Developer Workforce Initiative designed to increase the size, expertise and understanding of the workforce.
The global effort looks to engage, educate and support software developers across all platforms, technologies and industries.
"Software developers are the essential workforce of the digital age," said Jake Ward, president and CEO of the Application Developers Alliance. "This is an important time for any company or organization that depends on developers to build products and services and to drive enterprise-wide innovation. Every company, regardless of size or industry, is transitioning into a technology company. The men and women at the center of software development are essential to every facet of our economy, our governments, and our lives. Investing our time and resources to support the developer workforce is an investment that benefits everyone."
(Related: The Application Developers Alliance releases its report on enterprise develeoprs)
According to the alliance, as businesses take on a digital transformation, there is a growing demand across all industries to hire software developers. The workforce will provide plans and programs to help meet that demand.
Programs include:
Defining and shaping the capabilities of the Industrial Internet
Gathering industry leaders and technologists to host events and deliver programming to developers
Deploying educational resources and content for developers preparing to enter the development workforce
Creating core competencies and set criteria for industrialized application development
Matchmaking developers with companies looking for talent
Conducting research and providing analysis on the changing needs of the developer workforce
Identifying new trends in software development
Initial supporters of the Developer Workforce Initiative include Apcera, AT&T, Built.io, Ericsson, Facebook, Ford, Google, Intel, MapR and other Alliance members.
"Businesses will win or lose based on their software product design, deployment and operation," said Geoff Hollingworth, head of product marketing cloud infrastructure at Ericsson and chair of the Alliance's Board of Directors. "IT must move from being a cost and control function to being a strategic asset that does not increase risk to the business. Real Time Enterprise is the future of development, and it is our goal to prepare a new type of developer for a new type of market by providing the developer community with the experience, skills and tools necessary to succeed."