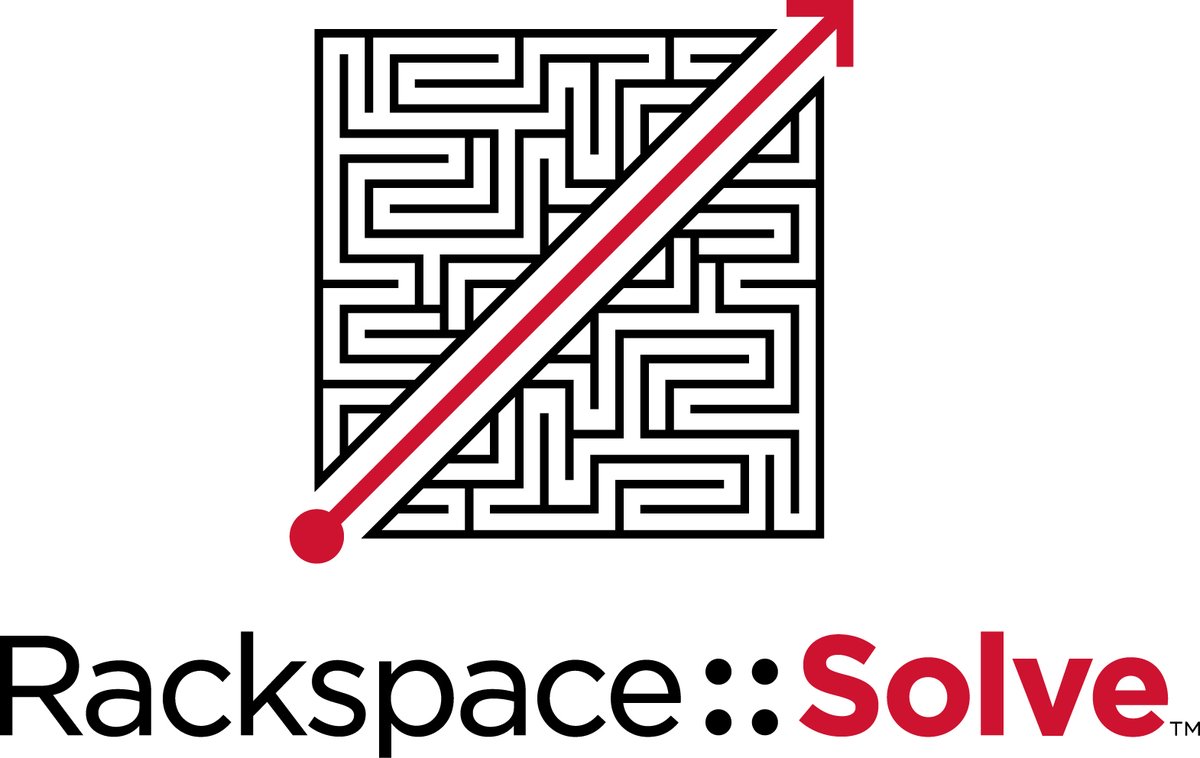 Rackspace is delivering a new solution to help enterprise customers build and deploy applications at scale. The company announced a new effort in conjunction with Pivotal to deliver the Managed Pivotal Cloud Foundry at its Rackspace::Solve conference in New York today.
Pivotal Cloud Foundry is a cloud-native platform that features built-in tools for scaling, metrics, microservices, and stream processing. The new Rackspace solution will enable users to use Pivotal Cloud Foundry on any public or private cloud as well as on customer-owned infrastructure.
"Most organizations want to deliver application features more quickly and efficiently while modernizing their architectures, but getting there isn't always easy," said Brannon Lacey, vice president of applications and platforms at Rackspace. "Pivotal Cloud Foundry is a valuable platform that can help businesses achieve their development goals more effectively. Managed Pivotal Cloud Foundry from Rackspace makes this technology, and its benefits, accessible to developers in organizations of all types and sizes, regardless of their expertise and experience with the platform."
The Managed Pivotal Cloud Foundry solution will feature 24/7 management for troubleshooting, managing updates, feature releases, and integration with various services; multi-cloud capability; and on-demand expertise for handing version updates, feature enhancements and other technical updates.
"Fortune 500 customers using Pivotal Cloud Foundry to build, deploy, and run their legacy and cloud-native apps have experienced 2,000 percent increase in developer productivity, as well as a 50 percent reduction in IT costs due to platform automation," said Bill Cook, president and chief operating officer for Pivotal. "Since moving at startup speeds is on the minds of every business and government organization, the collaboration between Pivotal and Rackspace would provide customers the option to manage their cloud environment, so they can focus on rapidly shipping code."