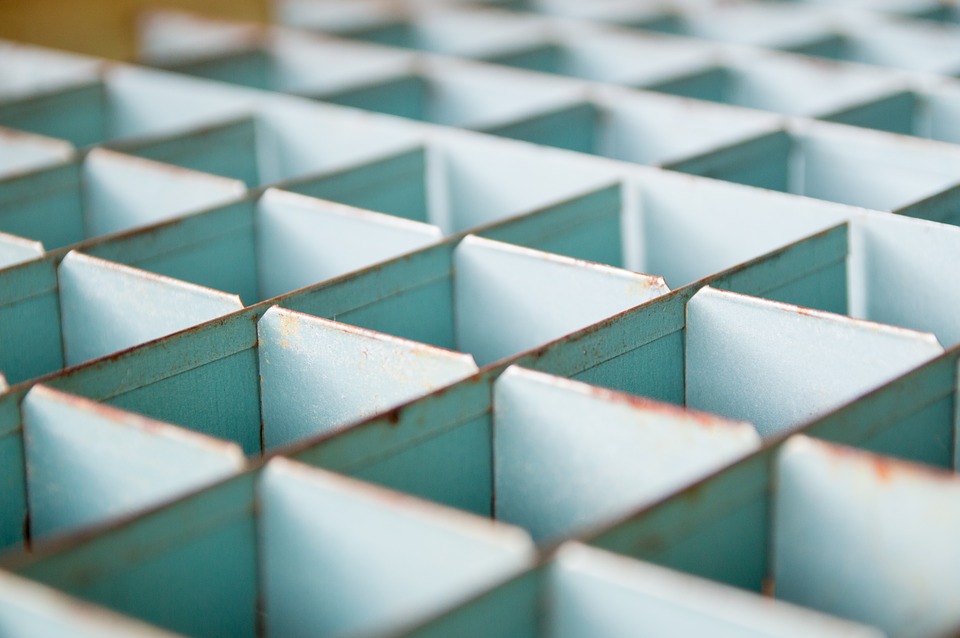 Kontena is partnering with Packet to work together to make running containers easier and developer-friendly.
Kontena, an open-source software company, recently received funding and other support from Lifeline Ventures to allow the company to enter the market and scale out its business and platform. This platform provides a developer-friendly container and microservice platform that works on any infrastructure, including on-premises, in the cloud or hybrid, according to the company.
One of the reasons Kontena is partnering with Packet is because Packet offers bare-metal servers in the cloud. According to Miska Kaipiainen, cofounder and CEO of Kontena, "Running containers on bare metal is the ultimate, most performant way to run containers without wasting any resources."
(Related: Kontena unveils its new container platform)
Right now, containers offer several benefits to developers and DevOps, said Kaipiainen. Developers that create an application or service that runs in Kontena will gain more time and resources, and what they develop will be able to run without having to port it onto every platform where containers can be run, he said.
"In other words, you no longer need to develop several versions of your application that are each tied to the specific platform that you need to support your customer on," said Kaipiainen. "Secondly, software that has been developed to run in a container will always run the same way; therefore, you experience significant time savings with your deployment pipeline as the need to do QA testing is significantly reduced."
When using containers, developers will also get more from their hardware resources since they can maximize the server resources "due to the fast scalability and flexibility of smaller units of the containers," said Kaipiainen, which is more efficient than running traditional monoliths.
Through this partnership, developers will be able to easily deploy, manage and scale their containers with the Kontena platform to Packet's bare-metal cloud servers. This will help developers deploy to production and run what they have just created, said Kaipiainen.
Also, developers who sign up to take advantage of the partnership are offered US$25 worth of free capacity from Packet. Developers can find more details here.