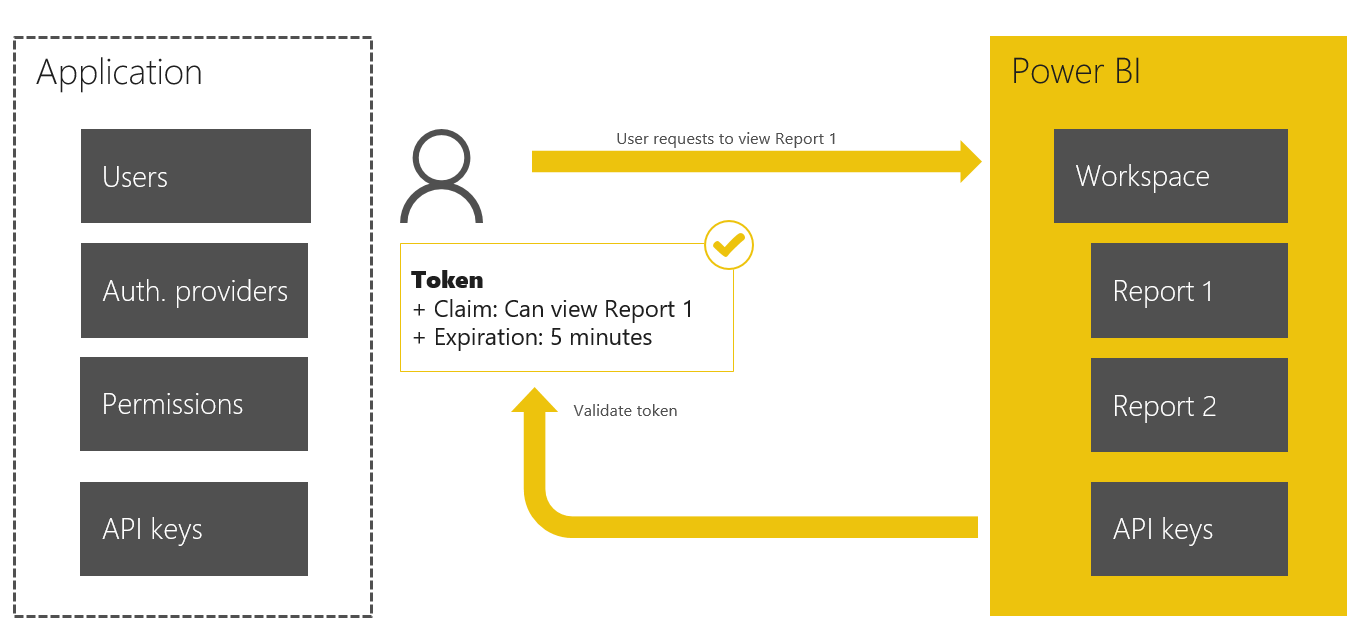 Microsoft customers will be able to use their data in combination with new updates and capabilities, such as the introduction of Microsoft Dynamics 365, Microsoft AppSource, and Power BI Embedded.
Announced yesterday, Microsoft Dynamics 365 moves Microsoft's current CRM and ERP cloud solutions into a single cloud service, including apps that are useful for business functions like financials, operations, and customer service.
AppSource is another way for customers to find new apps, and business users can now try out SaaS apps from Microsoft and its partners. AppSource contains more than 200 business SaaS apps, add-ins and content packs, including new business apps, according to a Microsoft announcement.
(Related: Codenvy, Microsoft and Red Hat collaborate on Language Server Protocol)
Other updates from Microsoft will enable customers to gain more insight from their data so they can build apps with embedded intelligence and analytics. Today, Microsoft announced the general availability of Power BI's publish to web feature to help developers create visualizations and then publish them to a blog or website. Some features available in Power BI include free authoring tools, one-click publishing to the web, and cross-device support.
Power BI Embedded will reach general availability on July 11, according to Microsoft. It is a cloud-scale service that gives independent software vendors the ability to manage, create and deploy their applications. With Power BI, ISVs can build better applications and engage quickly with their users. Power BI Embedded includes data security, the ability to store data in cloud SQL, SDK support, and more.
Microsoft also announced a new program that allows organizations to "enrich" their data with anonymized and aggregated Bing search queries, opted-in IE user sessions, and publicly crawled social media content. Using Cortana Intelligence with Bing Predicts, it allows customers to augment their Cortana Intelligence Suite solutions to solve some of their business problems.
According to a Microsoft announcement, this program came from the Bing Predicts consumer experience, where Bing correctly predicted every knockout game of the 2014 World Cup and 95% of the 2014 U.S. midterm elections.