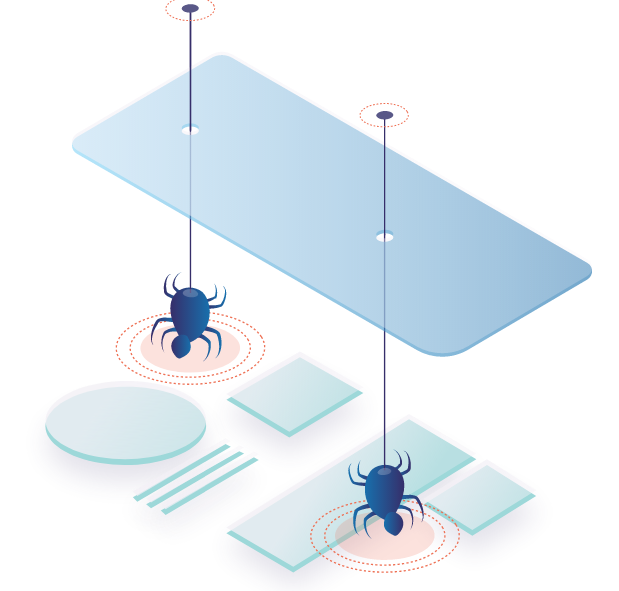 Signal Sciences today announced the availability of its Signal Sciences Web Protection Platform (WPP). WPP is new platform designed to provide threat protection for web applications, APIs, and microservices on any platform.
This platform launch comes on the heels of Signal Sciences' announcement of a $15 million series B funding round led by CRV. Signal Sciences plans to use the funding for its future web application security efforts.
According to the company, the WPP offers several deployment options, including the WAF and runtime application security projection modules. The platform can also operate as a reverse proxy for legacy applications, Signal Sciences said.
When there is an attempted attack, Signal Sciences' platform responds by pushing relevant attack signals to the cloud analysis engine, without introducing a negative impact on performance, according to the company's site.
"Security continues to slow down the adoption of DevOps and cloud as it grasps for solutions to these new business imperatives. We are changing that," said Andrew Peterson, CEO and cofounder of Signal Sciences. "Signal Sciences WPP allows appsec teams to collaborate with their development and operations teams to automate security and release secure software faster, thus enabling their business to run quicker."
Some features in the platform include its ability to work across modern architectures like the cloud, containers, PaaS or IaaS. Signal Sciences' WPP also protects customers from the OWASP's Top 10, application DDoS, account takeovers, and other threat models for applications.
In addition, WPP has the ability to integrate with software like Atlassian JIRA, Datadog, PagerDuty, Slack, Splunk, and others. The platform's API-first design also lets customers create their own integrations as well.