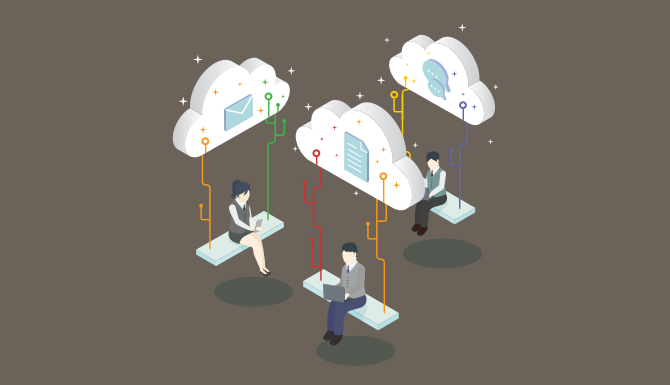 New findings from a ScaleArc survey determined that more than three-quarters of IT decision-makers agree that consumer grade is the new standard for applications because it is more reliable than enterprise software.
The report from ScaleArc, a provider of database load balancing software, comes from its annual survey of 528 IT decision-makers. Of those surveyed, 78% said that consumer grade is the new standard because it produces software that has better user interfaces, is less likely to be sluggish, and has less downtime and less crashes.
"It is clear that consumer grade is the new enterprise grade," said Justin Barney, president and CEO of ScaleArc. "IT decision-makers who build enterprise apps recognize that they, and the general public, have a better experience on their personal apps than their work apps. We've all lost patience with websites and apps that don't offer optimal performance."
(Related: Attacks on enterprise mobile apps on the rise)
IT decision-makers said consumer apps have greater visibility, and the companies developing these apps attract more talented people to design them. Also, consumer apps tend to have more engineers support them, said 26% of those surveyed.
When compared to enterprise software, 81% of respondents said that consumer software is more reliable, especially when looking at software performance. Specifically, respondents said that consumer apps have faster performance, zero downtime, and fewer crashes.
IT workers also said slow websites and greater downtime impact the performance of their organization, and most IT workers said they would switch to consumer software products when enterprise software doesn't work.