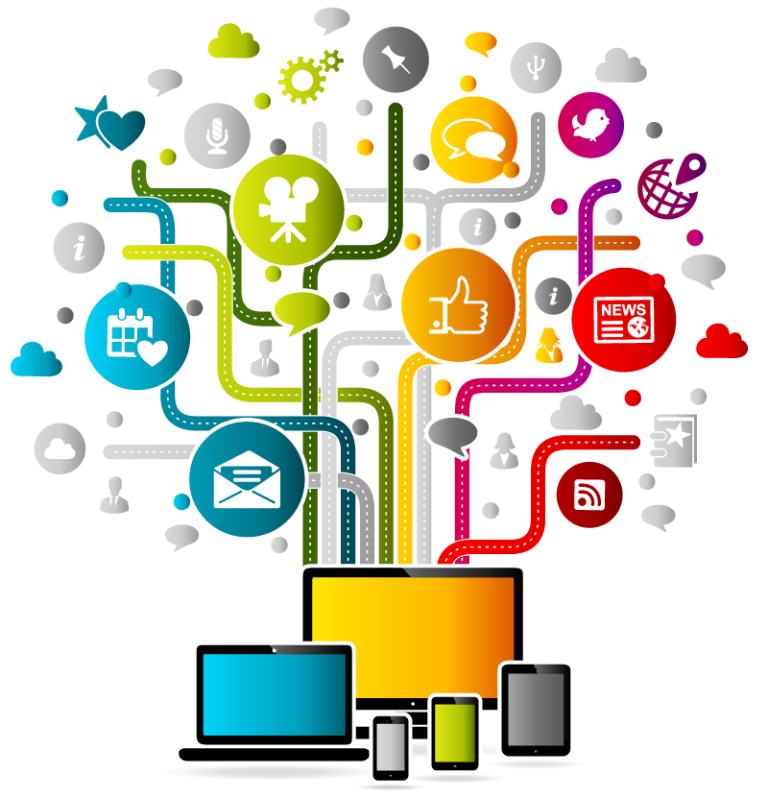 Americans hate third-party app features so much that they would rather go to the dentist or hang out with Kanye West and Kim Kardashian than deal with them. According to a new report from SOASTA, 85% of respondents found third-party features annoying, and three in four respondents preferred unpleasant activities over third-party features.
Third-party features include advertising, news, videos or tracking software. The problem is that they can slow down an application or get in the way of browsing. SOASTA's Third-Party Analytics Study revealed 42% of respondents suffer from slow performance and obstructed screens due to third-party resources.
(Related: Wearables and connected devices will pose problems for mobile app developers)
"It's not uncommon to see pages that contain third-party scripts hosted on up to a hundred different servers," said Tammy Everts, senior researcher at SOASTA. "Each of these scripts represents a potential point of failure for the entire page. A third party that performs poorly can slow down a page's render time—or worse, block it completely. Page slowdowns caused by third-party resources affect every measurable user behavior: engagement, bounce rate, time on site, retention, page views, conversions, and revenue. Even one second of slowdown can have a significant impact."
In addition, 30% were likely to switch to a competitor's website due to third-party resources, and 23% blamed the third-party resources for making the app work poorly.
In order to ensure third-party resources don't impact website performance or user experience, Everts suggested developers "design and deploy third-party scripts with failure in mind," measure the impact third-party tools have on the business, and monitor third-party resources.
"Businesses today must make digital performance management a top priority and use tools to proactively monitor and manage their third-party resources and vendors to work better—and less annoyingly—to prevent their visitors from getting fed up once and for all," said Ann Sung Ruckstuhl, CMO of SOASTA.
The survey was based on 2,000 U.S. adults.