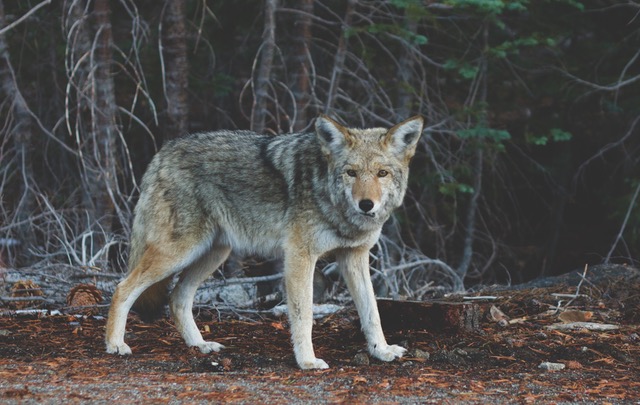 Despite taking an extra week with Release Candidate 8, Linux creator Linus Torvalds has officially released Linux kernel 4.11 with numerous features and fixes.
In his release announcement, Torvalds said that he is "much happier" with releasing a final 4.11. He added that there were a few smaller fixes in Linux 4.11 within the last week, but nothing was out of the ordinary.
For those interested in the details, Torvalds wrote that the release is a "mix all over," with a majority of the code dominated by drivers. The rest of the changes include Arch updates, generic networking, and filesystem fixes.
"But it's all really small, which is what I like to see the last week of the release cycle," wrote Torvalds.
In summary, the kernel 4.11 features and changes include more maturity to AMDGPU power management. The release also introduces the initial support for Intel's Gemini Lake chips, and developers can reap the benefits of swapping solid state disks, which makes for an easier and more scalable Linux.
Also, according to Kernel Newbies, "the release adds support for pluggable IO schedulers framework in the multiqueue block layer, journalling support in the MD RAID5 implementation that closes the write hole, a more scalable swapping implementation for swap placed in SSDs," as well as other improvements.
The merge window for Linux 4.11 (codenamed: Fearless Coyote) is open, and Torvalds wrote that he already has two pull requests for 4.12 in his inbox with more to come.