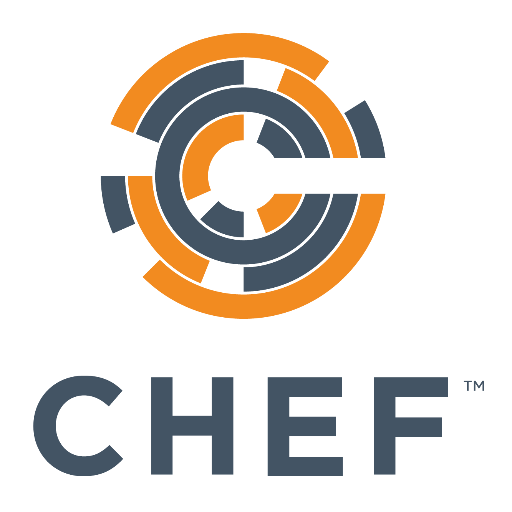 At ChefConf in Austin, Chef today unveiled its newest product, which unifies its tools into a single platform containing workflow, automation and compliance capabilities. Chef Automate tops the Chef product line now, as it includes the company's compliance tool InSpec, application automation tool Habitat, and Chef for provisioning automation.
Chef Automate includes an analytics dashboard for tracking provisioned servers and watching as metrics accumulate from them. Over time, said Ken Cheney, vice president of business development at Chef, the analysis done in the analytics dashboard will evolve to help fuel workflow and development processes.
(Related: Why Rugged DevOps is becoming a thing)
Cheney said that automation is one thing, but automation at scale is an entirely different proposition that requires new tools. Specifically, he said, "From a core automation perspective, we want to give customers the flexibility they need, but when you move customers up to automating at scale, multiple people are touching the automation. Our goal is to make adoption and management at scale easier."
That means bringing automation tooling together, he said, so that workflows are available to developers and operators, rather than just throwing Chef scripts over the wall when they're done. For business-process workers and analysts, the Chef InSpec compliance tools will allow for rules to be set out and enforced as others use the system, ensuring that compliance needs aren't violated accidentally by others using Chef.
At ChefConf, the host company also introduced its first certification. Chef Certification will be available in two levels: basic fluency and local cookbook development, each of which is available through Chef itself.
"Chef skills are always in the top 10 to 20 list of some of the highest-paying skills out there," said Cheney. "We saw that there was a real demand out there for people to demonstrate their proficiency in Chef in a way that had the Chef brand behind them. In the government space, they can't get people trained unless they have a certification on the back end. We see people wanting to build a career around Chef. This provides them a way to demonstrate that they're proficient."