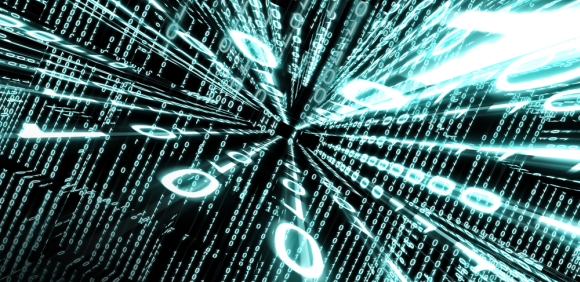 The U.S. government's Information Innovation Office (I2O), a subsidiary of DARPA, has released a broad agency announcement calling for "revolutionary research" proposals for software development with two primary objectives: to "empower humans within the information ecosystem," and to "guarantee trustworthy computing and information."
According to the I2O's announcement, the office is seeking "unconventional approaches that are outside the mainstream, challenge accepted assumptions, and have the potential to radically change established practice" to advance devices, science and systems. DARPA will review proposals and fund a limited number of proposals, with no preset limit for award amounts. The only instruction related to specific funding amounts requires a separate cost and accounting plan for awards of US$650,000 or more.
(Related: DARPA aims to create software that updates itself)
Below is a more detailed description of the I2O's two main objectives:
Empower the human within the information ecosystem: "Exponential improvements in computing power, network bandwidth, and storage density combine with pervasive sensing and measurement technologies to provide new and powerful ways to gain insight into adversary activities and enable quantitative decision making," the announcement stated.
The I2O believes this goal requires developers build complex and reliable applications for mission-critical software systems, along with tools and techniques to glean value from the data the applications produce. Encouraged proposal topics include speech and communication, Big Data analysis, predictive data capabilities, and autonomous systems for improved computing performance in battlefield, intelligence and other environments.
Guarantee trustworthy computing and information: The I2O aims to change the cybersecurity paradigm of discovering vulnerabilities and deploying patches "through the creation of software that is inherently resilient to attack and computing architectures that can be rapidly restored following an attack. To accomplish this, the I2O is supporting research in areas such as formal methods, software diversity, transparency, causality and information flow tracking, and automated cyber response," the announcement stated.
The I2O lists potential applications in military systems, embedded systems, critical infrastructure, industrial systems, vehicular systems, the Internet of Things, and enterprise networks. Proposals are encouraged to emphasize Big Data information integrity and confidentiality without coming at the expense of personal privacy.
"In all of these areas, exploration of offensive methods expands and informs our defensive work by providing a deeper understanding of current and emerging threats, giving realism to our efforts to develop information technologies and systems that we can trust," the I2O stated.
Research proposals—which must include a cover sheet, executive summary, goals and impact description, technical and management plans, cost summary, proposed schedule, a statement of work and more—must have abstracts submitted by June 10, 2016, and complete proposals submitted by Aug. 2, 2016.