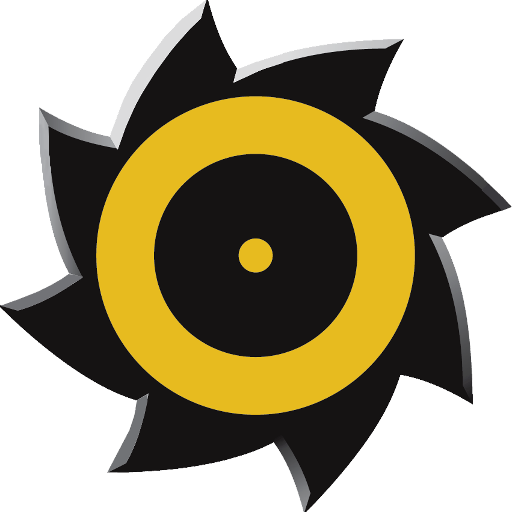 Microsoft has acquired Havok, a provider of 3D physics technology for the games industry, from Intel. Microsoft will continue to license Havok's development tools to partners.
Havok will be added into Microsoft's existing tools and platform components for developers, including DirectX 12, Visual Studio and Microsoft Azure. Microsoft sees the acquisition of Havok as an opportunity to deliver "great experiences for our fans," according to its blog announcing the purchase. In the past, Havok has partnered with Activision, EA, Microsoft, Nintendo, Sony, Ubisoft and others to create more than 600 games, including Halo, Assassin's Creed, Call of Duty, Destiny, Dark Souls and The Elder Scrolls.
Autonomous truck tested on the Autobahn 8
Daimler Trucks is taking its self-driving vehicles to public roads. Wolfgang Bernhard, member of the Daimler AG board of management, and Winfried Kretschmann, Minister-President of the state of Baden-Württemberg, piloted the first autonomous truck last week. They tested a standard Mercedes-Benz Actros equipped with the Highway Pilot system on the Autobahn 8 between Denkendorf and Stuttgart.
The Highway Pilot system can be compared to the autopilot used in aviation, and it is able to steer the truck by itself on motorways, allowing the driver to retain full responsibility and monitor the traffic at all times to intervene when necessary.
Some advantages of autonomous driving include safety and efficiency.