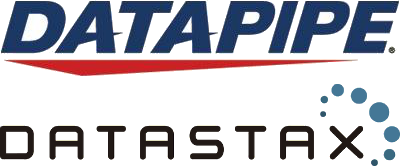 Datapipe and DataStax have announced a new partnership to streamline data analysis for the enterprise. The partnership will give Datapipe the ability to securely dissect and analyze massive data sets in real time, regardless of the cloud environment.
"Web, mobile and Internet of Things applications are generating huge distributed data sets for enterprises to manage, oftentimes spread across multiple data centers and clouds," said Matt Rollender, vice president of cloud strategy for DataStax. "In order to remain relevant and ensure success in today's business environment, enterprises require a secure, always-on, managed database platform solution that can help them focus on running their business, not their database infrastructure."
(Related: Open source can help you break out of the Big Data Matrix)
DataStax Enterprise (DSE) will be integrated with Datapipe's Database Management service to provide Datapipe users with a fully managed database service offering for enterprise-grade Apache Cassandra.
The partnership will also provide a Datapipe-DSE Deployment guide, the ability to deploy DSE clusters on a variety of platforms, access to trained database professionals, service-level agreements, and escalation support for problem resolution.
"Datapipe supports NoSQL database deployments for our clients to ensure their performance, scalability, security and availability meets enterprise level requirements," said David Lucky, director of product management for Datapipe. "We chose to partner with DataStax because its in-memory computing, powerful integrated analytics, enterprise search, and automated management tools make DSE the fastest and most scalable distributed database platform for Web and mobile and IoT applications."