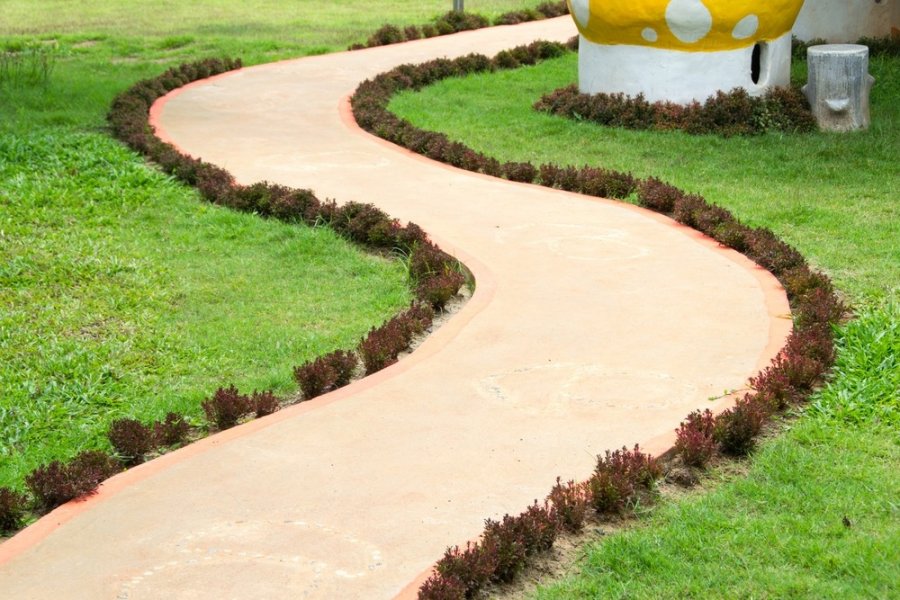 Mirantis has released a new version of its OpenStack distribution. Version 7.0 includes bug fixes, new Hadoop and Spark support, and integrations with Cloud Foundry and Kubernetes.
For existing Mirantis users, the upgrade path to version 7.0 comes with rollback capabilities. That should allow users to implement this new version easily, helping them to utilize the numerous bug fixes.
(Related: OpenStack takes center stage)
As part of the Kilo release cycle, Mirantis fixed more upstream bugs in the OpenStack source than any other vendor.
Boris Renski, Mirantis chief marketing officer and cofounder, said, "Early OpenStack releases were all about more features fast, as it was important to gain minimum feature parity to VMware, Microsoft and other cloud solution providers. Today the feature parity gap is largely closed with enterprises such as AT&T, Symantec, Walmart and many other Global 2000 enterprises running OpenStack at massive scale. The development priorities for OpenStack in both the community and at Mirantis have shifted from feature racing to stability at scale and Day Two operations."
This version of OpenStack includes support for writing richer Fuel deployment plug-ins. This is also the first version of Mirantis OpenStack to enable the deployment of multiple Hadoop and Spark clusters in parallel through new Sahara features.