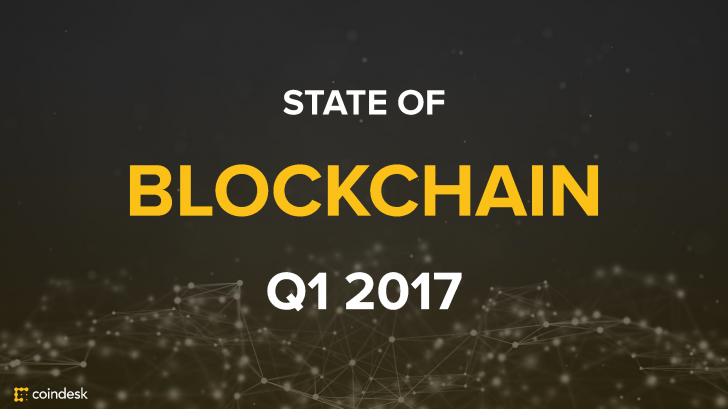 Blockchain entrepreneurs are raising more money through initial coin offerings (ICOs) than traditional venture capital investments, according to newly released data from CoinDesk, a digital currency information company. The findings show that so far in 2017, blockchain entrepreneurs have raised $327 million through ICO offerings, exceeding the $295 million raised through venture capital funding.
According to CoinDesk, this doesn't mean that blockchain-based tokens will replace traditional venture capital. There are some startups though like Brave, Civic, and Kik that have both traditional VC investment and have some form of token; but it's undetermined whether this hybrid model will have an impact, CoinDesk wrote.
"Still, with proven demand and interest from both entrepreneurial and investor audiences and limited regulatory guidance, ICOs could continue to gain steam as a fundraising mechanism, wrote CoinDesk. "How the structures, valuations and legalities evolve is a much larger question, but undoubtedly the continued and growing wave of token sales will focus the spotlight on each of these questions and more."
Other highlights from the State of Blockchain Q1 2017 report state that more than 80% of funding from the second quarter was contributed by two deals: bitcoin mining chip maker Canaan and distributed ledger consortium R3. CoinDesk also writes that more than 20 ICOs have closed in the second quarter, with over 10 ICOs exceeding $10 million.