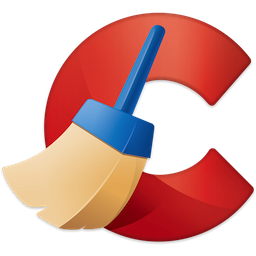 Skillsoft announces virtual coding practice lab
Educational technology company Skillsoft announced CodeX, which combines coding exercises and embedded video alongside multiple IDEs to provide an all-in-one practice space for coders.
"CodeX is contextual learning at its best. Learners can practice coding in a seamless, integrated platform that provides a live working development environment and puts learning into context for a deeper experience," said Bill Donoghue, executive chairman of the Skillsoft group, in the announcement.
In addition to the learning modules included with CodeX, users can run and test their own projects, all within CodeX's virtual machine.
Chamber of Digital Commerce announces blockchain advocacy initiative
The Chamber of Digital of Commerce, an advocacy group that promotes blockchain and cryptocurrency technology, announced the Token Alliance, aiming to "educate, promote and shape the responsible growth of token and digital asset issuance."
Led by over 70 industry organizations, the initiative will work to help design legal frameworks and best-practices to promote the adoption and innovation of blockchain technology.
"As with all new technologies, it is important to set appropriate guidelines to curb potential abuse, while protecting innovation," said Perianne Boring, founder and president of the Chamber of Digital Commerce, in the announcement. "We look forward to working with our members to continue to promote and advocate for the power of the blockchain."
CCleaner infected by malware, Piriform says to update immediately
In a post on their development blog, Piriform announced that their popular CCleaner optimization tool had been modified illegally before distribution and sending information to an unknown IP address.
"An unauthorized modification of the CCleaner.exe binary resulted in an insertion of a two-stage backdoor capable of running code received from a remote IP address on affected systems," Paul Yung, VP of products with Piriform, wrote in the post.
Yung says that they are moving all users of the affected CCleaner v5.33.6162 to the latest version, though he believes that Piriform managed to contain the problem before it could cause any harm.