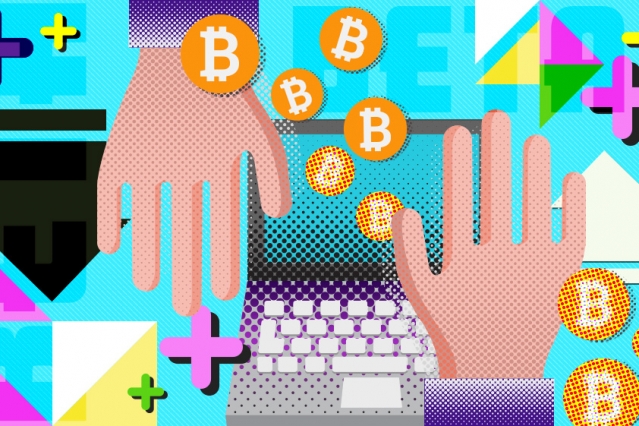 In 2014, the Massachusetts Institute of Technology (MIT) announced plans to create a cryptocurrency ecosystem. As part of this plan, the university gave incoming freshman access to $100 worth of bitcoins and launched the MIT Bitcoin Project. The idea was to study the role early adopters have on spreading technology. Now, three years later the university is providing some insight into that study.
The study looked at how early adopters reacted when some participants were given access to bitcoins while others were denied access to the technology. During the study, half the participants were randomly given bitcoin allotments every couple of weeks. These early adopters that were denied or experienced delayed access abandoned the technology nearly twice as much as adopters who didn't experience any delays in their payments, according to the study.
In addition, the study found those early adopters who cashed out and abandoned bitcoin influenced others to do so as well. For instance, the researchers found cash-out rates increased in smaller dorms.
"As a unique feature of the experiment, students who would generally adopt first were placed in a situation where many of their peers received access to the technology before them, and they then had to decide whether to continue to invest in this digital currency or exit. Our results suggest that when natural early adopters are delayed relative to their peers, they are more likely to reject the technology," according to the research.
Of the 4,494 MIT freshmen, about 3,100 joined the bitcoin experiment. According to the researchers, randomly delaying bitcoin access to half the participants created parallel universes. The idea of these universes were to study the speed of adoption in societies. The final result revealed a period of exclusivity encouraged early adopters while delayed access stifled innovation for others.
"In one universe, we ended up seeding Bitcoin in the optimal way, by giving it first to early adopters and later to everybody else. In the other parallel universe, the opposite was likely to happen," Christian Catalini professor for the MIT Sloan School of Management, said in a statement.
"This suggests that small changes in the initial availability of a technology have a lasting effect on its potential: Seeding a technology while ignoring early adopters' needs for distinctiveness is counterproductive," according to the research.