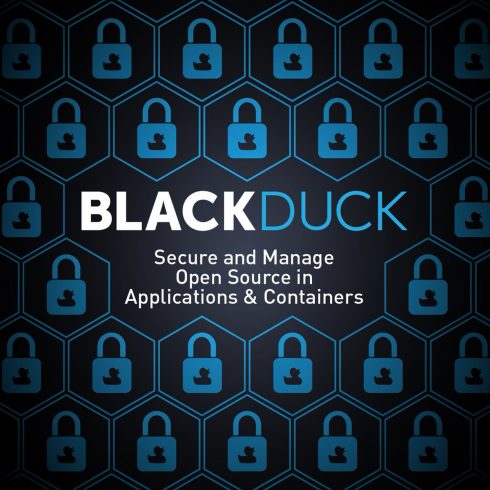 Synopsys officially announced the acquisition of Black Duck Software this week. The companies first entered into an agreement that would enable Synopsys to acquire Black Duck early last month.
According to Synopsys, the acquisition of Black Duck will help provide its customers with visibility into open source software. Black Duck provides automated solutions that detect known security vulnerabilities and license compliance issues.

"Since the creation of the Synopsys Software Integrity Group, we have been striving to offer a comprehensive, end-to-end portfolio for software security and quality. The acquisition of Black Duck is an important step in this process, giving companies a scalable approach for minimizing software-related business risk, ensuring timely product releases at predictably lower cost, and ensuring internal and external standards compliance," Andreas Kuehlmann, general manager of the software integrity group at Synopsys, wrote in a post.
As part of the acquisition, the Synopsys Software Integrity portfolio will feature static code analysis, fuzz testing tools, software composition analysis tools, interactive application security testing, and deep linking to training modules.
"The two companies are strategically aligned, with a shared vision of building security and quality into the software development life cycle and across the cyber supply chain. Black Duck will enhance our efforts in the software security market by broadening our product offering and strengthening the Software Integrity Platform," Kuehlmann wrote.