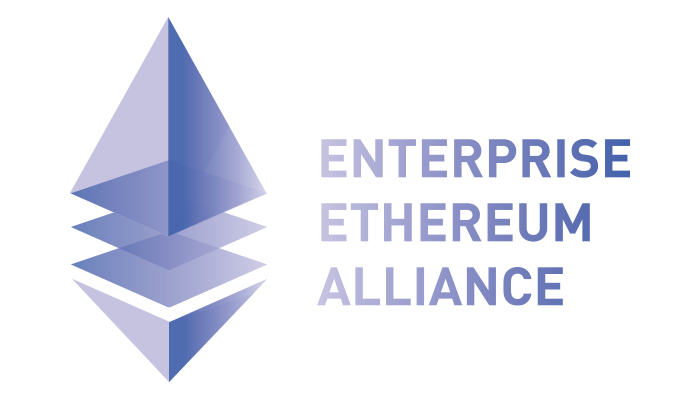 A newly formed alliance wants to advance blockchain technology with the help of Ethereum. Accenture, BP, Intel, J.P. Morgan, Microsoft, Wipro and others have joined together to create the Enterprise Ethereum Alliance.
In a statement, the alliance wrote: "The Enterprise Ethereum Alliance connects Fortune 500 enterprises, startups, academics, and technology vendors with Ethereum subject matter experts. Together, we will learn from and build upon the only smart contract supporting blockchain currently running in real-world production—Ethereum—to define enterprise-grade software capable of handling the most complex, highly demanding applications at the speed of business."
(Related: Application release automation lets people, processes and tools move in harmony)
According to a recently released report by Accenture, blockchain technology could help reduce infrastructure costs of investment banks by 30%.
"Capital markets institutions have faced a perfect storm of regulatory-compliance costs and revenue pressures in recent years, prompting them to invest in emerging technologies as a lever to improve profitability," said Richard Lumb, group chief executive of financial services for Accenture, in a statement. "Through this first-of-its-kind analysis of real-world cost data, we draw a clearer line under blockchain's value to investment banks. Our goal is to help banks move rapidly from proof-of-concept to production system with blockchain technology, generating real cost savings and improving bottom-line results."
Ethereum is a blockchain app platform for building decentralized apps. It aims to reduce downtime, censorship, fraud, and third-party interference.
"Ethereum's intrinsically trusted system is the most promising solution for enterprise Blockchain adoption, given its maturity and multi-purpose design," the alliance wrote. "Privacy and Performance improvements will be mandatory to achieve enterprise-ready status and will be the focus of Enterprise Ethereum's road map."