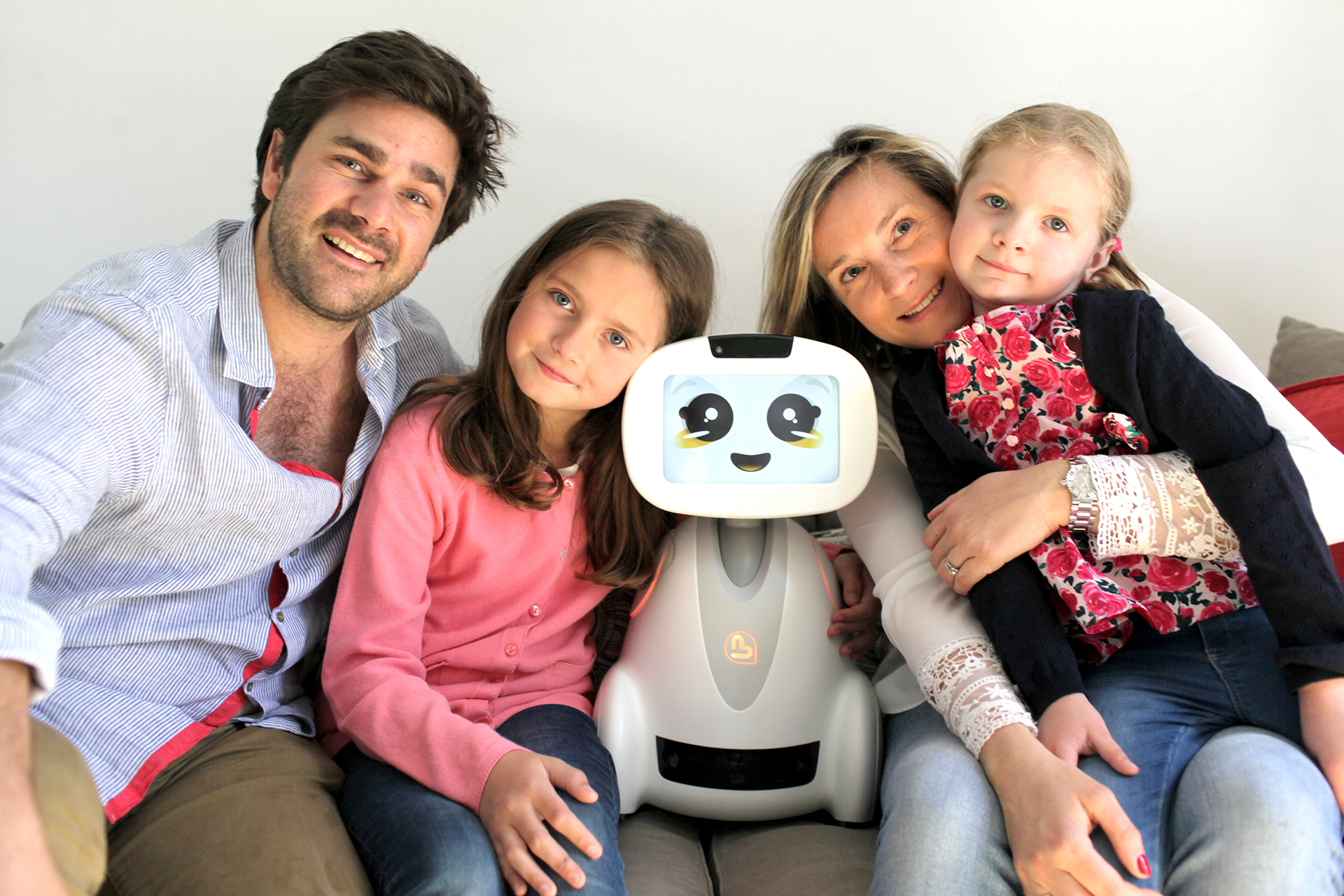 Blue Frog Robotics, the French company crowdfunding the "BUDDY" open-source companion robot on Indiegogo, has announced the first details of its SDK and developer program.
(Related: French robot company raising money for open-source companion robot "BUDDY")
The BUDDY Developer Edition includes enrollment in the developer program, which provides access to BUDDY's open-source community, technical support and the software development kit. The BUDDY SDK includes:
A visual programming tool based on the Unity 3D cross-platform development engine
Library creation tools
A library of animations, sounds and vocalizations
A text-to-speech tool for BUDDY's voice
A virtual simulator for developing and observing basic animations, timelines and behaviors without the robot hardware
Supports C, C++, C#, Java, JavaScript and Python
The BUDDY Indiegogo campaign is currently almost 250% funded with close to US$245,000 raised and 22 days remaining in the campaign. The early bird BUDDY Developer Edition is expected to ship in late 2015.