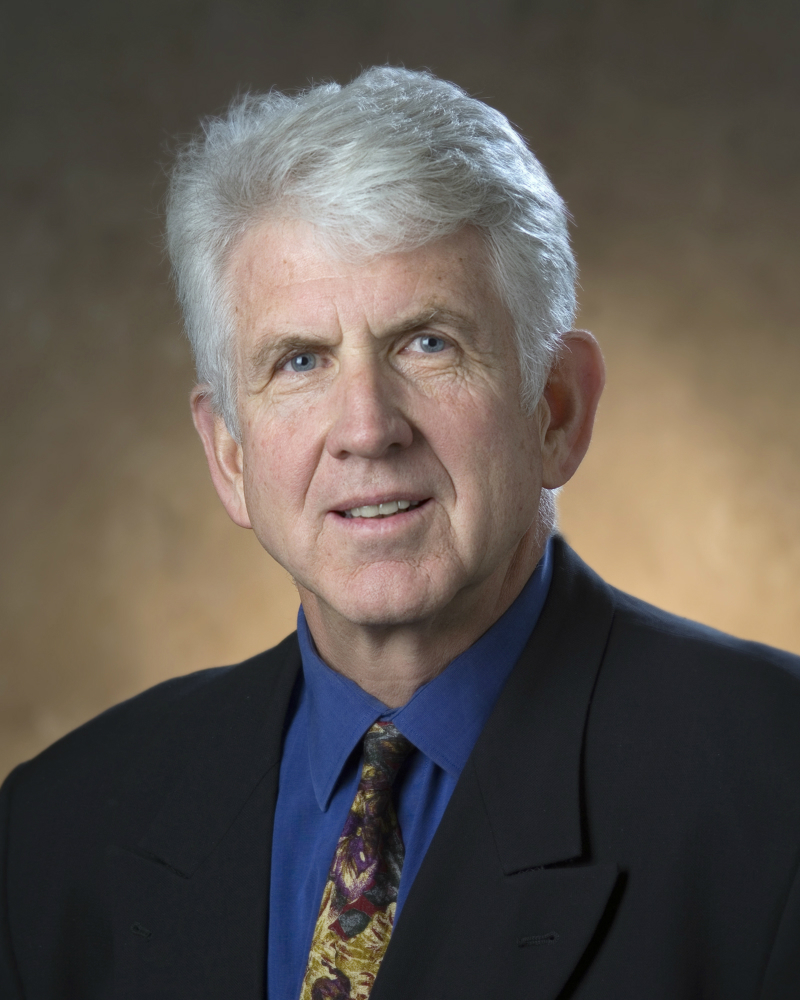 Washington, D.C. — "It's not time to regulate and control and tax the Internet." Those are words of wisdom about Net Neutrality from Dr. Robert Metcalfe, inventor of Ethernet, held here at the MEF GEN14, the annual conference from the Metro Ethernet Forum.
Bob Metcalfe is a legend, not only for his role in inventing Ethernet and founding 3Com, but also now for his role as a professor of innovation at the University of Texas at Austin. (Disclosure: Bob is also a personal friend and former colleague.)
At MEF GEN14, Bob gave a keynote address, chaired a panel on innovation, and was behind the microphone on several other occasions. I'm going to share some of his comments and observations.
• Why didn't WiFi appear earlier? According to Bob, radio links were part of the original work on Ethernet, but the radios themselves were too slow, too large, and required too much electricity. "It was Moore's Law," he explained, saying that chips and circuits needed to evolve in order to make radio-based Ethernet viable.
• Interoperability is key for innovation. Bob believes that in order to have strong competitive markets, you need to have frameworks for compatibility, such as standards organizations and common protocols. This helps startups and established players compete by creating faster, better and cheaper implementations, and also creating new differentiated value-added features on top of those standards. "The context must be interoperability," he insisted.
• Implicit with interoperability is that innovation must respect backward compatibility. Whether in consumer or enterprise computing, customers and markets do not like to throw away their prior investments. "I have learned about efficacy of FOCACA: Freedom of Choice Among Competing Alternatives. That's the lesson," Bob said, citing Ethernet protocols but also pointing at all layers of the protocol stack.
• There is a new Internet coming: the Gigabit Internet. "We started with the Kilobit Internet, where the killer apps were remote login and tty," Bob explained. Technology and carriers then moved to today's ubiquitous Megabit Internet, "where we got the World Wide Web and social media." The next step is the Gigabit Internet. "What will the killer app be for the Gigabit Internet? Nobody knows."
• With the Internet of Things, is Moore's Law going to continue? Bob sees the IoT being constrained by hardware, especially microprocessors. He pointed out that as semiconductor feature sizes have gone down to 14nm scale, the costs of building fabrication factories has grown to billions of dollars. While chip features shrink, the industry has also moved to consolidation, larger wafers, 3D packing, and much lower power consumption—all of which are needed to make cheap chips for IoT devices. There is a lot of innovation in the semiconductor market, Bob said, "but with devices counted in the trillions, the bottleneck is how long it takes to design and build the chips!"
• Finally, to Net Neutrality: Government agencies like the U.S. Federal Communications Commission should keep out. "The FCC is being asked to invade this party," Bob said. "The FCC used to run the Internet. Do you remember that everyone had to use acoustic couplers because it was too dangerous to connect customer equipment to the phone network directly?" He insists that big players—he named Google—are playing with fire by lobbying for Net Neutrality. "Inviting the government to come in and regulate the Internet. Where could it go? Not in the way of innovation!" he insisted.
What do you think of innovation and the Internet? Write me at alan@camdenassociates.com.