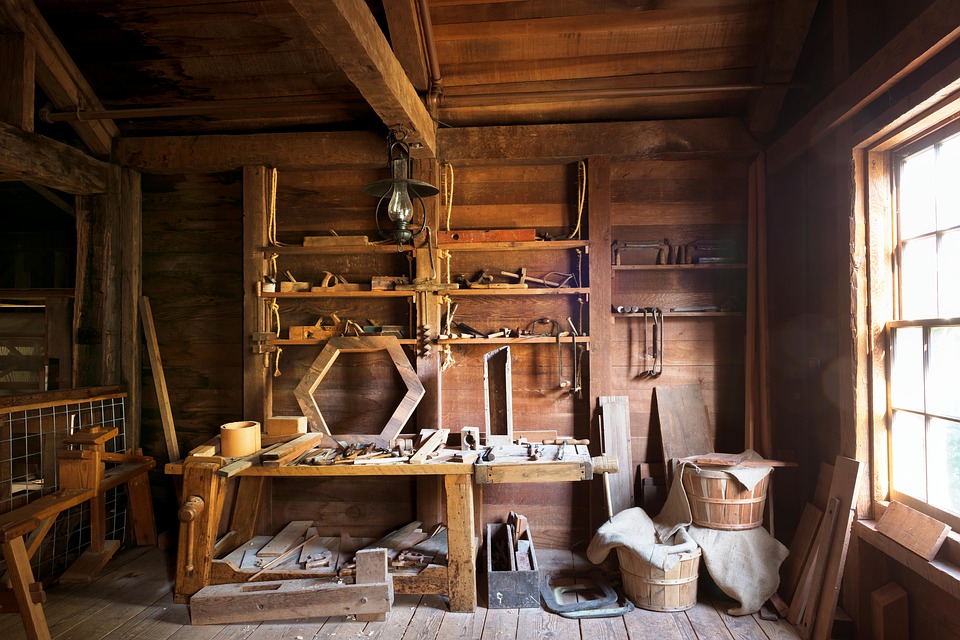 Call it "citizen development." Call it "low-code" or "no-code." Call it "custom application development."
The goal of each is to make it easier to create business applications that increase efficiency, improve business processes or organize information.
A recent study by FileMaker, an Apple subsidiary that began life as a database but now offers tools for custom app development by citizen developers, looks at the uptake of this approach and what it means to workers creating these apps.
(Related: StackShare lists the best tools of 2016)
"FileMaker, at its core, we help people create a better way to work," said Ann Monroe, vice president of worldwide marketing at FileMaker. "But people don't say 'I want a low-code solution,' so we focus on custom applications. It's more of everyday language. We want them to know they can do it themselves, to let them know they can approach problems differently."
The report found that custom apps are being created and used in businesses large and small. "We're really excited to see that small businesses and teams with fewer IT resources at their disposal are solving their own problems and building custom applications beyond the IT organization," Monroe said.
Another company in this space, K2, approaches the issue from the perspective of taking "manual processes that are human-error prone and automate them to be more efficient," said Karri Alexion-Tiernan, vice president of product marketing. "Business processes are heavy, and building them out isn't simple from a coding perspective." K2 takes care of that in its platform, meaning users "should be able to build these without writing code. Just set the rules for how you want things to behave," he added.
Looking ahead, Alexion-Tiernan said process automation and low-code solutions play into the Internet of Things, bots, artificial intelligence, virtual reality, and more.
But what about the people using these tools? Some say they are for "citizen developers." Others say their tools can make professional developers more efficient.
FileMaker's Monroe said, "Most media are talking about [low-code solutions] in the enterprise space. We're really excited to see that small businesses and teams with fewer IT resources at their disposal are solving their own problems and building custom apps beyond the IT organization."
The survey found that 83% of the people using a low-code platform wanted to create a better way to work, 63% wanted to be more productive, 42% wanted to help others in the organization, and 48% said building their own applications increased their satisfaction at work.
Meanwhile, 71% of respondents said it took them six months to get their first custom application up and running, and 46% said it took less than a month. Yet the vast majority of respondents said they spend the vast majority of their time on their primary job, Monroe said, citing survey results that show 42% of respondents spent fewer than five hours per week on development, while 66% admitted to spending 10 hours per week on custom application development.
And what were the results of all this custom development? A reduction in inefficient tasks (82%) and an increase in team productivity (71%), according to Monroe.
Hallmark Cards uses the FileMaker platform "for collaboration and efficiency" in designing new products, according to Steve Eikos, senior R&D engineer at Hallmark. The company is more than greeting cards, selling everything from ornaments, coffee mugs, plaques, stuffed animals and other little gifts.
Before using the platform, managing blueprints, designs, photos for product ideas and more was difficult, as the information was spread across spreadsheets, photos, or in a mainframe. So Eikos and Hallmark created a custom application that contains SKUs, deadline dates, photo schematics and other information critical to creating new products.
"Our customization studio can now easily communicate using photos, product specs and other information, from one group to another, to create products such as our customized books," Eikos said.
So, building applications is not the core job of people using these tools, but by using them, they can create the line-of-business applications they need to gain efficiencies through automation and improved workflows. That's the benefit of these solutions, and the fact that they're finding traction in smaller organizations with few IT resources is no surprise.