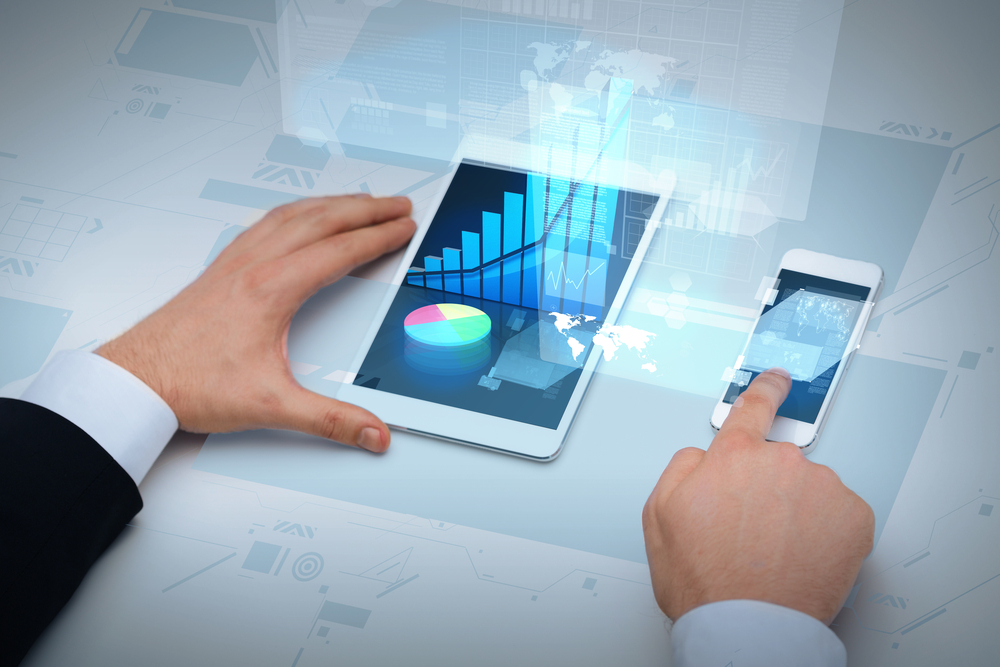 The consumer mobility market has experienced massive growth, largely driven by the sale of smartphones, which topped 1.2 billion units sold globally in 2014, an increase of 28% from 2013.
This consumer adoption subsequently drove the Bring Your Own Device movement, as employees demanded the right to bring their own mobile devices into their workplaces. Ninety-five percent of employees now say they use at least one personal device for work. In turn, companies adopted mobile device-management solutions for security and control, largely to protect company information and applications. This resulted in companies locking down employee devices to provide secure access to personal information-management (PIM) applications such as e-mail, calendar and contacts.
Despite the ascent of mobile devices in the workplace, fewer than 25% of companies have built or bought a mobile app beyond PIM apps. Despite the high demand from employees to access corporate systems from mobile endpoints, enterprises are woefully unable to deliver the "consumer-like" user experiences their employees expect.
Where are all the apps?
The average Global 2000 enterprise uses 424 packaged and custom-built applications to support its business. This includes packaged on-premises applications such as SAP and Oracle; packaged cloud-based applications such as Salesforce and Workday; and bespoke applications that were purpose-built using Web, .NET, Java, and even legacy "green screen" systems.
Out of all of these applications, fewer than 5% have been extended to users on mobile devices. Why? On average it takes corporations seven months and US$270,000 to develop one mobile app of medium complexity for two mobile device platforms.
Gartner warns that companies will need to develop and support up to 2,000 mobile apps within five years, as the mobilization of a given back-end system will likely yield multiple apps to support various subsets of workflows.
Sadly, only 33% of companies have a formal strategy for enterprise mobility. Further, 67% of CIOs have no specific budget for such projects, 53% have infrastructure built for Web (not mobile), and 50% do not have the right in-house resources to develop mobile apps. Clearly, the time, complexity and cost of current approaches have kept enterprise mobility an unfulfilled promise.
To be fair, the CIO should not shoulder the blame alone for this lack of progress. Rather, the technology vendor community shares responsibility, as the solutions and approaches that have been set forth to date are slow, complex and expensive, relegating enterprise mobility as a luxury that can only be justified by a handful of revenue-generating or customer-facing use cases.