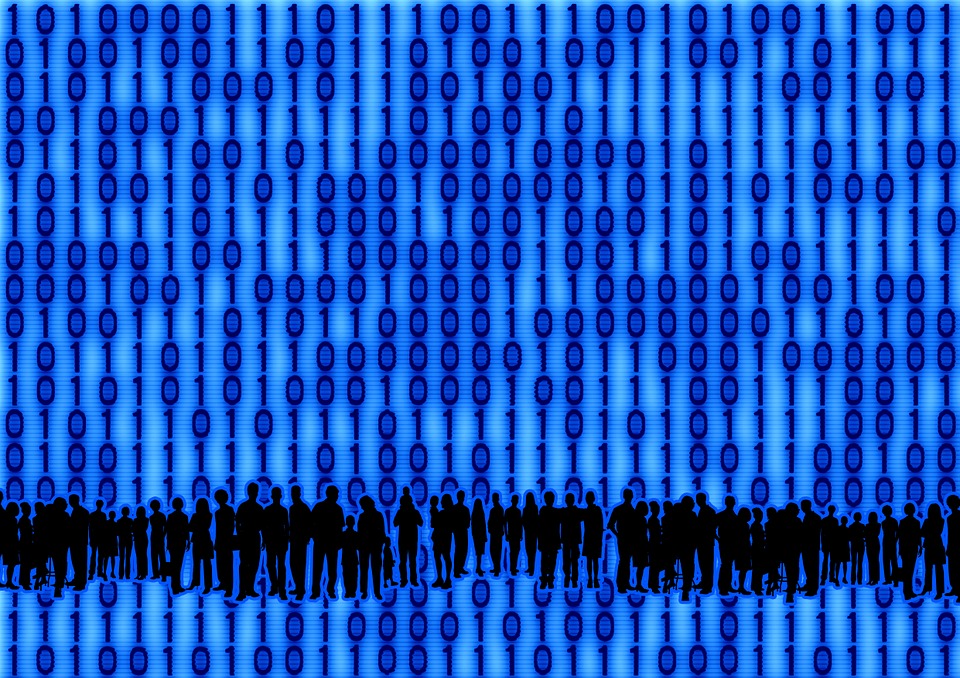 Developers and companies seeking talent should be keeping up on the latest languages and frameworks in the industry. This is why Toptal—a company that connects enterprises and startups with freelance software engineers and designers—is releasing its findings on what coding languages and frameworks are in highest demand for 2016.
According to the report, which will be released to the public on March 10, Swift, HTML and C++ rank at the top for coding languages. For the list of developer frameworks and technologies, Drupal, Elasticsearch and Unity made the top three spots of the list. This data is based on the requests that Toptal has received from thousands of companies seeking employees. It also shows the percent growth of employers looking for a given language or framework in the last year.
Alvaro Oliveira, vice president of talent operations at Toptal, looked at some of the top languages and frameworks, giving some reasons as to why they made it on the list.
(Related: What's the most used programming language at work?)
Swift is the top language, with a 600% growth rate, according to the report. Oliveira said that this could be contributed to the fact that in the past, Apple and iOS development environments suffered from having an old-school language that developers had to use: Objective-C.
He said then when Apple came out with the modern language known as Swift, developers enjoyed it, and it attracted many who had previously stayed away from iOS because of Objective-C.
"Like any job, if you are using a tool that is like 20 years old and is very slow and doesn't move at the pace you would like it to, you are going to be frustrated," said Oliveira. "You are going to be held back. But if you have a modern tool you are going to be blazing through and getting your job done."
As for HTML and C++, HTML is a clear indication that Web projects or Web applications are obviously still on the rise, according to Oliveira. HTML came in second with 267% growth. He said seeing C++ at the top of the list could be because of embedded software and the Internet of Things. C++ came in third at 244% growth.