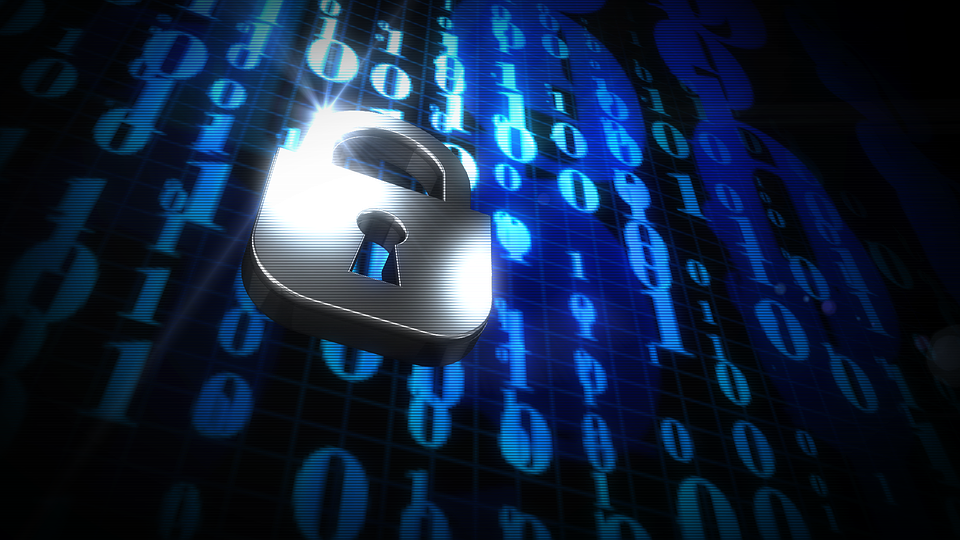 Check Point Software Technologies and IBM Security are announcing a new collaborative initiative designed to defend against cybercrime. The companies are forming the Threat Prevention Alliance.
"Today's business environment is more connected and more innovative than ever before, requiring equally innovative ways to help customers keep a step ahead of possible threats," said Avi Rembaum, vice president of security solutions at Check Point. "Both Check Point and IBM Security take a prevent-first approach to security. Through intelligence sharing and technology integration we aim to help improve our customers' security programs and create a new model for industry cooperation."
(Related: AT&T releases a cybersecurity report)
The Threat Prevention Alliance will focus on four areas:
Shared threat intelligence: An approach to share information on new and evolving attacks.
Integrated event management: An effort to provide sharing capabilities across security-management platforms in order to collect responses to threat activity. Check Point will be launching a new SmartConsole app in IBM Security App Exchange and will be integrated on the IBM Security QRadar Intelligence Platform. The app will provide real-time threat information to help users response to incidents faster.
Advanced mobile protection: Check Point Mobile Threat Prevention will integrate with IBM MaaS360 Enterprise Mobility Management solution to provide automated protection against advanced threats across mobile devices, apps and networks.
Managed security services: In order to provide users with cost-effective access to resources and expertise as their security requirements evolve.
"The sharing of intelligence and expertise is how the security industry will take our defensive capabilities to the next level," said Caleb Barlow, vice president of strategy at IBM Security. "Cybercriminals are not new to this concept of sharing, and our industry needs to step up to the challenge. Having a partner the quality of Check Point validate this approach is a big win for our joint customers."