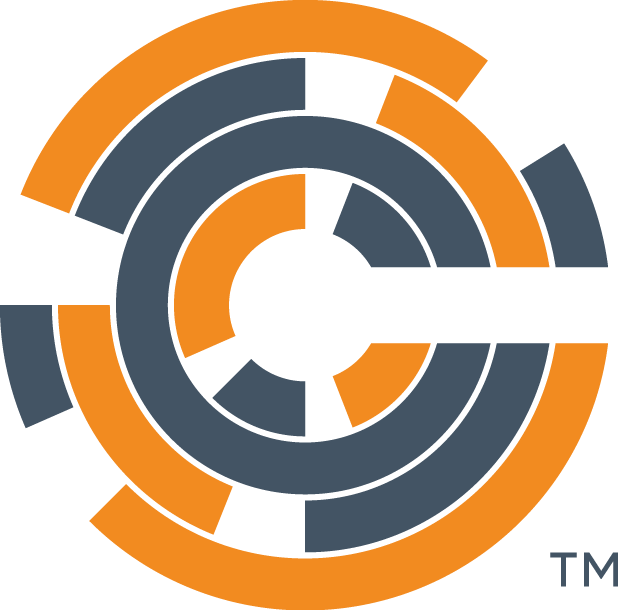 Chef is aiming at building out an entire life-cycle-management platform for provisioned systems. Today, the company announced the general availability of Chef Delivery, as well as a new product called Chef Compliance, which includes the fruits of its acquisition of VulcanoSec, a German software security firm.
Chef Delivery has been available to select users since April, but today marks the first time this life-cycle tool has been open to the public. Delivery also now includes Chef Compliance, which can be used to delineate rules for provisioned systems, and then to check systems against those rules.
(Related: Chef moves toward compliance)
Ken Cheney, vice president of business development at Chef, said that Chef Compliance is "moving compliance up into the build phase. We have a language for how compliance can be managed, versioned and [tested]."
Jay Wampold, vice president of marketing at Chef, said that much of the compliance work the company has been pursuing has been headed up by Justin Arbuckle, vice president of worldwide transformation at Chef.
"Our enterprise transformation practice has been working with large enterprise executives," said Wampold. "Justin Arbuckle, chief architect at GE Capital, has been leading these engagements with large enterprise customers. Our transformation practice is led by him on a global basis."
Wampold said that adding compliance into the mix for IT administrators will help teams to eliminate a lot of the guesswork they may be doing in their life cycles. "If you take an automobile crash-testing analogy, the app has been the crash test dummy of it," he said. Rather than building the app then ramming it into a wall, he said, Chef can help developers and administrators keep track of the compliance cycle while it happens by pushing it into the build and test system.
Chef Delivery is available today, with Chef Compliance 1.0 also available. This version is the initial release, built from VulcanoSec's existing tools. The Compliance tool comes with prewritten rules to cover a large number of Linux compliance needs, with a slightly smaller percentage of covered rules available for Windows.